Vegan & Raw Food Recipes with Avocado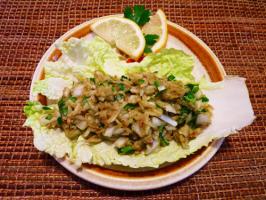 This salad tastes surprisingly like tuna salad, but without the tuna.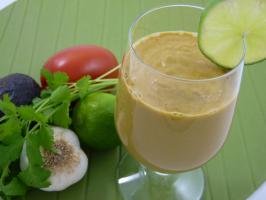 A savory shake for guacamole lovers. It's thick and filling enough to make a great summer lunch.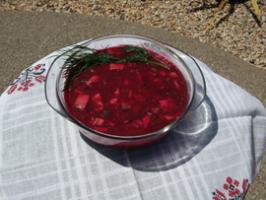 Aside from juicing, one of my favorite ways to use fresh beets is this classic Russian Borsch recipe (modified to be raw of course) from Quantum Eating.