Vegan & Raw Food Recipes with Goji Berry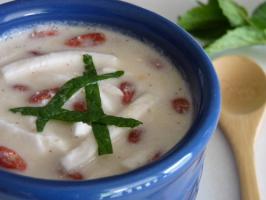 Refreshing soup based on electrolyte-rich coconut water. Lemongrass, goji, and coconut flesh "noodles" are added for texture and flavor.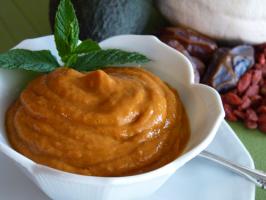 Velvety texture of the pudding will melt in your mouth releasing the antioxidant power of one of the most nutritious berries on earth – Goji.