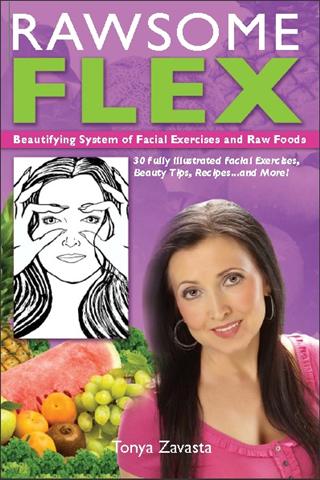 You know that old saying. A Watched Pot Never Boils… Facial exercises do work, but I need to warn you not to watch too closely. Many women have, with a zealous and discerning eye, looked so closely at their faces once they began my Rawsome Flex program, that they start to see things that they had never noticed before.
Don't Look Too Carefully
You started doing facial exercises. Chances are, you'll want to see exactly what's happening, day to day. But things won't happen fast enough, if you're impatient. When you start to scan every aspect of your features under a magnifying glass they become… well…magnified!
Even worse, over-scrutinizing might actually convince you you're moving backwards. Why? Because you'll get too familiar with the terrain. You'll start to notice a flaw here, a discoloration there, maybe a line you hadn't seen the day before. Meanwhile, since you're just a few sessions in, you're understandably not seeing drastic progress yet. Read the rest of this entry »