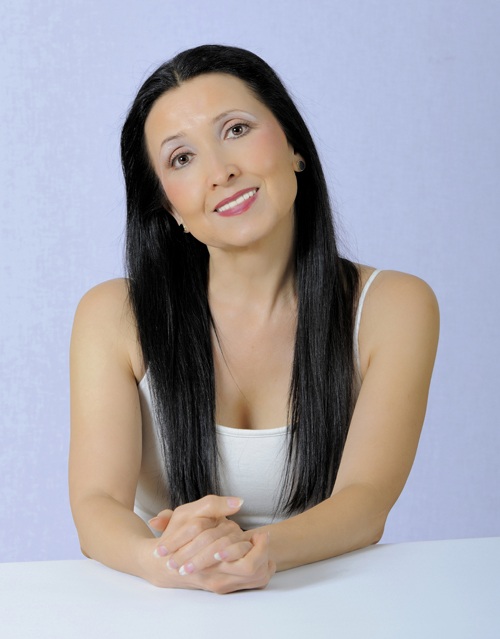 Thank you for visiting my website!
My assistants will make sure you are well taken care of.
To place an order, visit our online Natural Beauty Store or call our office at 866-STAY-RAW (866-782-9729) or 901-730-0553 between 9:00am-5:00pm SCT (you may need to leave a message)
Questions related to E-book download send to Kelli at info@beautifulonraw.com
To ask a question about our products, to give a testimonial, or to invite Tonya to speak at your next event, send an email to our research assistant Kelli at info@beautifulonraw.com
Wholesale opportunities are available! If you run a natural health store (online or brick and mortar), Yoga studio, raw food retreat/classes, colon hydrotherapy center, Chiropractic office, or a mercury/fluoride free dental practice you may benefit from carrying our products. Email OrdersBRPublishing@gmail.com for details!

Email is generally the best and quickest method of reaching us!

Mailing Address
BR Publishing c/o Tonya Zavasta
PO Box 623
Cordova, TN 38088-0623
*I am not a medical doctor and cannot answer medical questions. I only share my personal experience and research in my books and on my blog.

Before sending us your question, please check our FAQs page. It's very likely you will find your answer there!