Vegan & Raw Food Recipes with Ingredients Almond Butter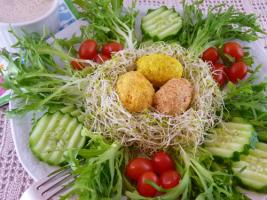 Celebrate Easter and welcome spring with this not-your-ordinary salad. Children will be delighted to help you with the nest-building business!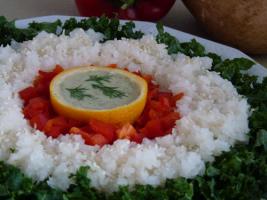 A feast for the eyes as well as the palate, this hearty salad offers a splash of colors arranged in circles, and features juicy jicama in the company of dark leafy greens, peppers and a tangy dressing.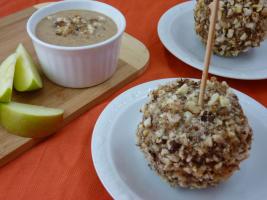 A perfect no-guilt treat just in time for Halloween, these caramel apples will appeal to both children and adults. You can never have too many caramel apples around, so be ready to make more. This tasty snack is easy to make and enjoy, even for those who are just starting out with raw foods.