Seaweed Benefits
---
Seaweed offers many benefits to the skin. Full of important vitamins and minerals, seaweed permeates the skin with marvelous nutrients. These bathe your skin in moisture, hydrating and softening your skin, reducing fine lines. Even better, seaweed rids your skin of toxins and impurities.
Our Mermaid's Dream Seaweed Facial Masque is full of organic, naturally-sourced ingredients, made with masterful quality control to ensure utmost purity. Our formulation offers Phyto-chemicals and 92+ minerals plus structured water and polysaccharides, all of these restorative and healing components in a bio-available format.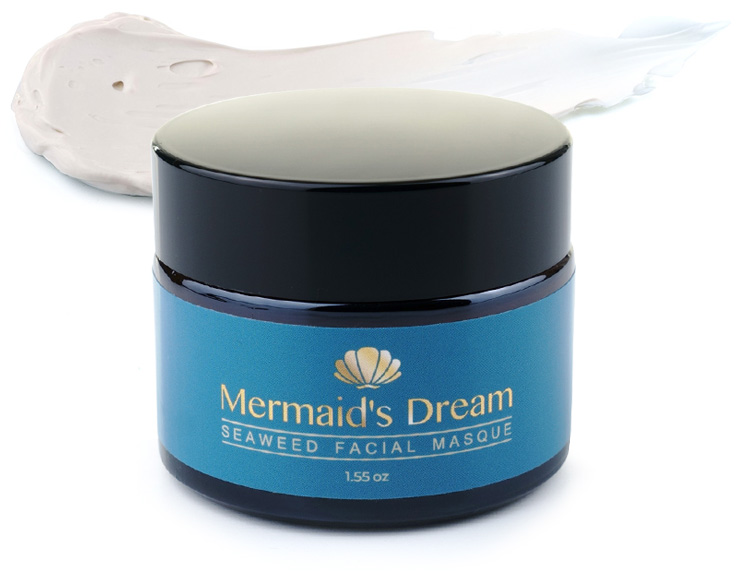 Mermaid's Dream is a soothing, creamy masque with a light, fresh scent—a joy to apply.  This unique seaweed masque offers a silky creamy consistency and porcelain hue with tiny emerald particles. Ideal to start a daily mask routine.

Try the Mermaid's Dream today…
If you've been looking for a gentle solution to begin your daily mask regimen, you've just found it. Gentle enough to use daily, it works wonderfully on even the most sensitive skin. This fresh combination of organic and herbal ingredients is your recipe for success.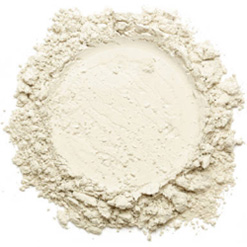 Kaolin Clay
This gentlest of cosmetic clays works even on the most sensitive skin. Neutral pH, it doesn't dry your skin—it softens and tones.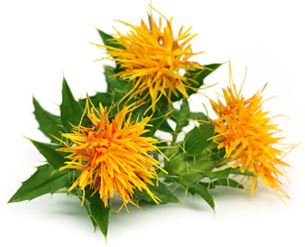 Safflower
With anti-inflammatory and antioxidant properties, a fine moisturizer, helping create a soft, smooth complexion.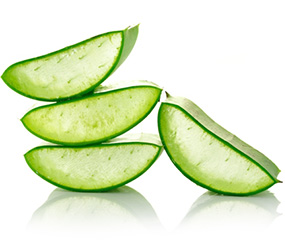 Organic Aloe
Containing Vitamins A and C, plus antioxidants, this helps regenerate damaged skin. Has anti-inflammatory properties. An excellent exfoliant, slowing skin aging.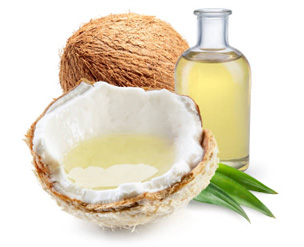 Coconut Oil
Contains medium-chain fatty acids that are potent antimicrobial agents, protecting your skin against harmful microorganisms due to beneficial lauric acids.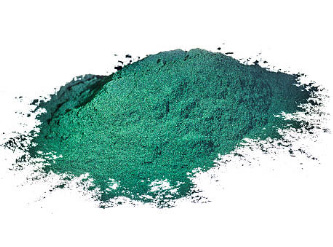 Spirulina
This potent antioxidant that works to reduce oxidative stress, which damages skin cells. It contains Vitamins B1, B2, and B3.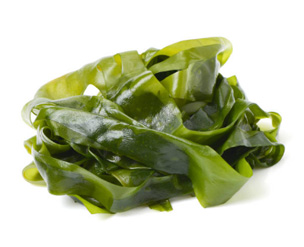 Kelp
Antioxidants and minerals help soften and hydrate your skin. Keeping your skin hydrated longer, and aid in shedding toxins.
Aqua (Deionized Water), Kaolin (Kaolin Clay), Aloe Barbadensis Leaf Juice (Organic Aloe), Glycerin (Kosher, Vegetable), Carthamus Tinctorius Seed Oil (Safflower), Cetearyl Alcohol, Glyceryl Stearate, Helianthus Annuus Seed Oil (Organic Sunflower), Stearic Acid, Magnesium Aluminum Silicate, Cocos Nucifera Oil (Organic Coconut), Vitis Vinifera Seed Oil (Grapeseed), Oryza Sativa Bran Oil (Rice), Prunus Armeniaca Kernel Oil (Apricot Kernel Oil), Tocopherol (Vitamin E), Tocopheryl Acetate (Vitamin E), Panthenol (Vitamin B5), Dimethyl Sulfone (Msm), Centella Asiatica Extract (Organic Gotu Kola), Macrocystis Pyrifera Extract (Kelp), Chondrus Crispus Extract (Irish Moss), Sea Water Extract (Ocean Mineral Complex), Lonicera Caprifolium Flower Extract (Honeysuckle), Lonicera Japonica Leaf Extract (Japanese Honeysuckle), Equisetum Arvense Extract (Horsetail), Geranium Maculatum Extract (Wild Geranium), Taraxacum Officinale Extract (Organic Dandelion), Spirulina Maxima Extract (Spirulina), Sodium Stearate, Sodium Magnesium Silicate, Isopropyl Palmitate, Decyl Glucoside, Glyceryl Caprylate, Cellulose Gum, Cetyl Alcohol, Sodium Carbomer, Phenoxyethanol (Preservative), Ethylhexylglycerin (Preservative)
Directions for use:
---
Apply to clean skin and leave on for at least 5-10 minutes. Remove with warm water and a masque removing brush or a washcloth. Follow with your favorite serum or moisturizer. Use daily.
Mermaid's Dream
Seaweed Facial Masque