Wholesale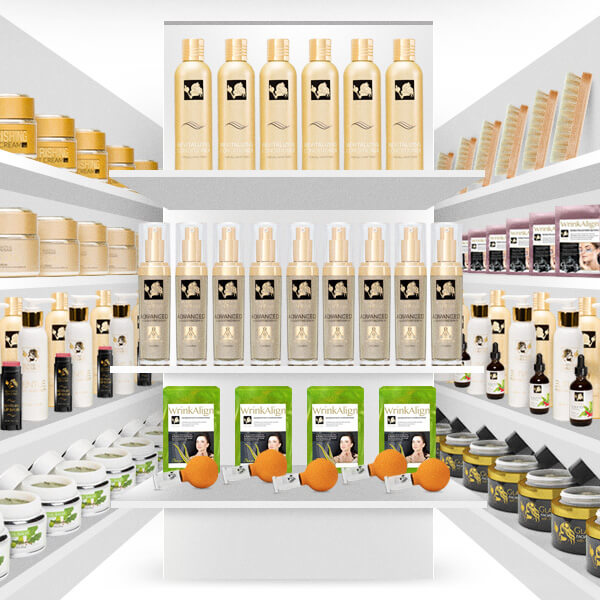 We welcome new wholesale accounts, and have only two basic requirements…
1. We ask that, before buying a product wholesale, you buy one from us retail. We want you to try it for yourself. The dealers we want must themselves be believers—personal users of our products. We're looking for fans.
2.   You need to have a physical store, or an online store, or an active practice as a chiropractor or health or beauty treatments provider.
Please send us a message here to see whether you qualify.
Here's our updated price list.
RETAIL PRICE LIST.pdf
We currently offer most of our products for wholesale at 50% off the listed retail price as well as shipping 50% off. 
Please fill out the application form below, sign it and email our office.  If you don't have a scanner, a picture will work.
WHOLESALE APPLICATION.pdf
Go to...