Our Wholesale Policy
Due to supply disruptions we'll be temporarily closing our wholesale program on the 1st of October 2022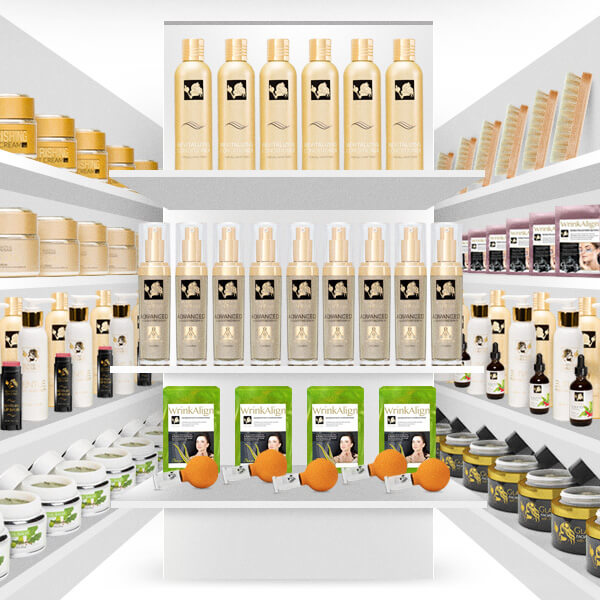 Our requirements:
1. We ask that, before buying a product wholesale, you buy one from us retail. We want you to try it for yourself. The dealers we want must themselves be believers—personal users of our products. We're looking for fans.
2.   You need to have a physical store, or an online store, or an active practice as a chiropractor or health or beauty treatments provider.
Please send us a message here to see whether you qualify.
How do I open a wholesale account?
Fill out the wholesale account application form below, sign it and email our office.  If you don't have a scanner, a picture will work.
What is the minimum wholesale order?
To receive wholesale pricing, you must place a minimum order of 10 units of the same kind. This usually means the same SKU. (We do NOT allow mixing SKUs to meet the minimum) and your total order before shipping must be at least $600.
Are all the products on the Beautiful on Raw website available at wholesale prices?
No. Violet Ray units and RejuvaRolls are NOT available at wholesale price. From time to time—with or without notice—other products may not be available at wholesale. We may or may not be willing to offer any product on back order for wholesale trade.
Do you take rush orders?
Yes. We can process rush orders for an extra fee. Extra shipping charges will also apply. Please contact us to get a rush order fee quote.
Do you offer international shipping?
Yes, we ship all international orders via USPS Priority Mail International. International shipments must clear customs in their destination countries. International customers are responsible for any and all customs duties, taxes, inspections, delays, and brokerage fees their packages may incur. Such costs and perils are not included in our shipping & handling fees. Please allow 5 to 7 weeks' delivery time. For many major markets, the actual number of days may vary considerably, based on origin and customs delays.
Price List
Here's our updated price list. We currently offer most of our products for wholesale at 50% off the listed retail price as well as shipping 50% off.
Attention: Smaller orders will not be accepted. We must be fair to our retail customers, you should expect that we'll allow no exceptions. We thank you for your understanding.