Avoid Those Sagging Cheeks and Jowls ... ACT NOW!
---
Published: (September, 2019)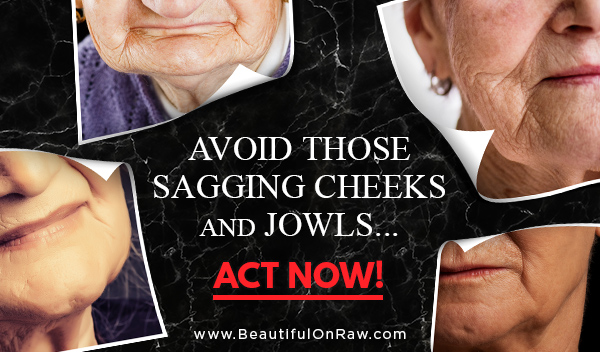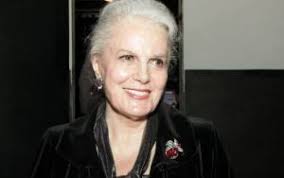 Look closely at this photo of a famous Russian actress Elina Bystritskaya, who passed away earlier this year, at age 91. 

Beautiful in her youth, she was no less lovely in her 70s and 80s, having never resorted to cosmetic surgery, injections, or the like. It does happen. A mature face can be more stunning than a young face ever could. 

What was the secret of her mature beauty? Articles I read about Bystritskaya would say her secret lay in the elastic band wrapping of her face every night for many years! It seems she didn't ever reveal what exactly this wrapping of the face was, because the details of this procedure have not been explained. I suspect her practice was a fuller version of my own—taping under my eyes and my forehead. 

To tape the whole face must not have been an easy procedure back in the last century. We are lucky we have hydrogel patches these days. They are not only stretchy like an elastic band, but they also contain several powerful ingredients that work on tightening your skin when applied.

This actress' story gave me yet another confirmation that taping works. You must keep your facial tissues still and smooth during the night in any way you can, whether it's by taping or using a patch. Forehead and Under-Eye Patches can make a huge difference in how you look not only tomorrow morning, but many years from now. 

I can thank Elina Bystritskaya for another idea. I needed something to keep my jawline youthful. The result? My new Cheek & Chin Push Up Sling!