How to Grow Your Hair Long
---
Published: (November, 2014)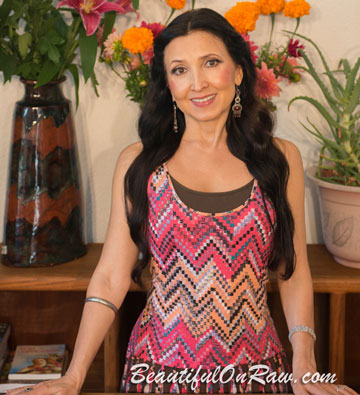 Does Your Hair Grow Slowly?
How to Grow Your Hair Long:  Easy Solution for Split Ends
Not every woman likes or wants to have long hair, or can have it in her particular circumstance. But every woman does know the appeal of long hair. Culture after culture, artist after artist have idealized the woman of long flowing locks. Witness the beautiful women of Renaissance art...of the Greek and Roman cultures. Even the Bible praises long hair:  "it shall be her glory"(1 Corinthians 11:15).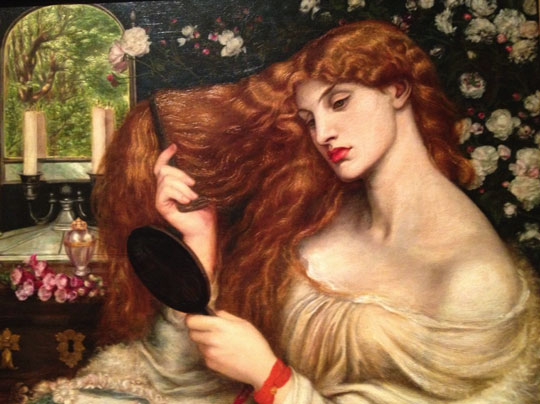 Not a woman in town hasn't said or thought at least once, as a fabulous mane passed by, Gee, I wish I could wear my hair like that.
There are extremes, of course. Country singer Crystal Gayle comes to mind. Nobody's saying you should be in danger of treading on your own hair.
But exceptions aside, you too can enjoy the kind of long hair that will make you feel ultra-feminine and attractive.
When it comes to hair, genetics reigns. The average person's hair grows about six inches a year. Some people's hair grows much faster, others' much slower. Mine grows slowly.
In thickness, human hair varies from 1/1500 of an inch in diameter on the fine end, to the coarsest thickness of 1/140 of an inch. Mine's on the fine side.
Hair typically begins to disappear after age 40. Strands begin shrink in numbers, in diameter, and in the ability to grow. I'm 56, so genetics says I should be losing on all three counts.
But what we lack in genetics we can make up with dedication and creativity. So with all the odds against me, I'm getting creative. I'm not only holding on to my hair, but for the first time since my childhood years, my hair is reaching my waist.
I am not giving up on my dream to have long hair. And neither should you. The blog articles further down in this newsletter will give you ideas for growing long healthy hair.
And in this new video I give a simple tip, using things you already have at home, that will help you get over the biggest hurdle to overcome to have long hair: the dreaded split ends.