Guide to an Ageless Body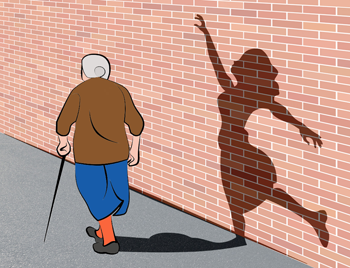 What is an Ageless Body?
I'm not saying you'll live forever, unchanging. We've got to be realistic.
In my books an ageless body is the body, whatever your chronological age, that has the same vitality you had when you were in your thirties, even your twenties.
Nothing hurts. No aches or pains. No hesitant step. None of the frailties or distortions of old age.
The articles I've assembled here will give you solid, practical ideas on how to avoid, reduce, or eliminate …
hot flashes
allergies
dry skin
cellulite
double chin
brittle nails
joint pain
muscle aches
stretch marks
heart burn
osteoporosis
and many other unpleasant conditions.
I get down to some nitty gritty: your ideal bowel movement … achiving natural high energy … building amazing flexibility … how to attain a youthful look for your eyes, breasts, and decollate area.
You'll learn the best exercises keep you youthful for years to come. And you'll learn how to stay positive and show a joyful attitude towards people and life itself.