Natural Hair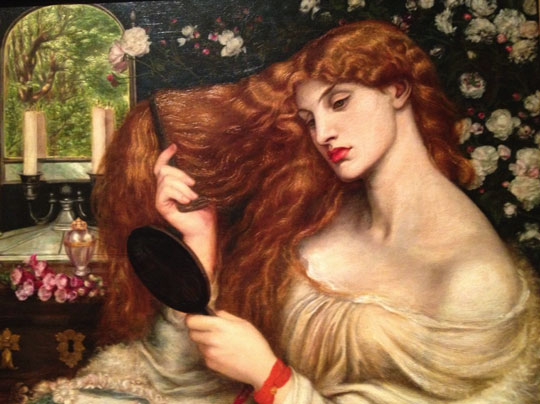 Our locks make us aesthetically appealing, desirable and beautiful. However, there is much more to hair than just appearances. Hair also underlines our personal style, our physical maintenance and our hygiene standards. And for many women, hair even helps define themselves and forms a part of their identity.
Hair is also high on maintenance. For it to look its best, it requires regular care and dedicated effort. 
Let's go back to the basics then - let's go natural.
Natural products can give the same boost, luster, shine and strength to your hair that a chemical product does. The best part of going the natural way is that you never have to worry about side effects.