Guide to An Ageless Face is Now Available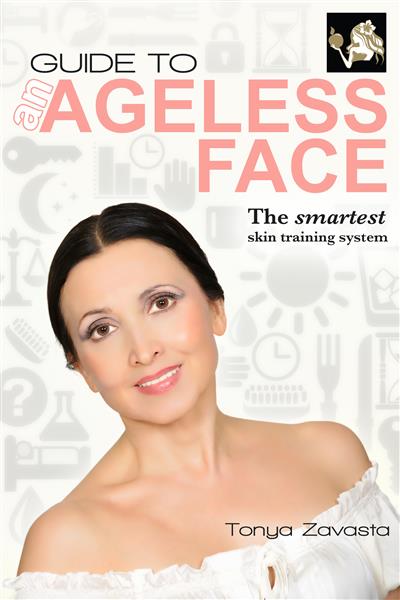 When I was 37, that was 20 years ago, I caught my own reflection in the mirror ... and I flinched: Who is that, staring back at me?
I had that reaction when I saw my puffy face ... double chin ... eye bags ... my skin starting to take on a slightly scary orange-peel textured look ... lots of little breakouts. Age was eating away at me.
For every one of us there's a self-image--how we see ourselves in our mind, and then there's that picture in the mirror. When they totally disagree, we can't be happy. Right then I knew I had to do something. One experiment, one practice led to another ...
And now I have my own complete system for achieving an ageless face. I devised this system and continue enhancing it for my own benefit. Every technique you'll read about here is one I now use or have successfully used. Will it work for you?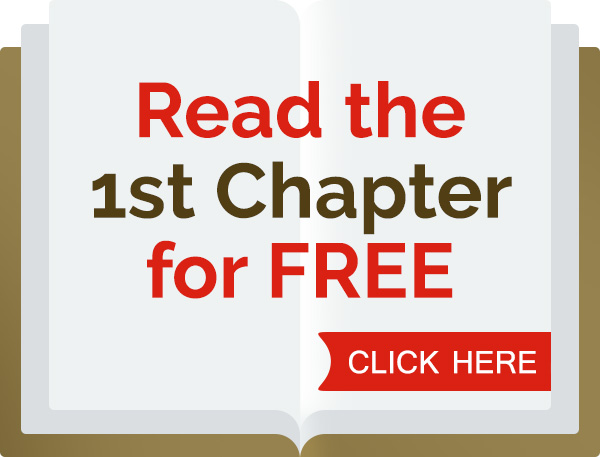 What I can promise is this ... You have the ability to realign your face, as it now shows in the mirror, with the bright, youthful self you have in mind. You'll see the changes. And so will people around you.
"Ageless" means you'll look great every day of the year. Not just after some pricey, risky filler treatment, not just after an occasional trip to a cosmetologist. Look ageless every day ... your whole life!
Guide to An Ageless Face: The Smartest Skin Training System - Available in both PDF and Kindle/MOBI formats at my online beauty store.
Tonya's results are undeniable. I appreciate the way she delivers information. She doesn't push it; she simply tells you from her experience and education then lets you decide for yourself. I use many of her products with great results and I appreciate her desire to keep her products organic and animal free.
— Terry J.
If you're familiar with my books, videos or  blog articles , you already know that my favorite topics are raw foods and natural skin care. I'm all about staying healthy, reversing the aging process and having youthful skin.
Many of you have been asking me to put all my skin care tips in one place. That took some work, but you asked … So I have finished my new E-book - Guide to an Ageless Face: The Smartest Skin Training System. Its 16 chapters cover everything you need to know … you guessed it … to have an ageless face.
Your skin has a remarkable ability to rejuvenate itself. Mainstream skin experts don't capitalize enough on this ability. That's why so many people get desperate ... they opt for expensive, even dangerous surgery and skin-filler procedures. But there is a better way.
In this new E-book I am now sharing myrevolutionary "Skin Training System" that will train your face to replace old cells with new ones with youthful regularity and bring on that glow of youth.
I'm thrilled with Tonya Zavasta's new ebook: Guide to An Ageless Face. In this ebook, Tonya explains many ways to rejuvenate our skin ... Readers will learn so much from this skincare guide: ideal nourishment, exfoliation methods, skin stimulation, facial exercises, optimizing sleep, meditation and reducing stress, training the skin, and Tonya's effective personal beauty regimen. Tonya is the finest model to exemplify her journey to gorgeous skin. Looking at her flawless skin will inspire you to follow every pathway in her book ... This book shows Tonya Zavasta is our trusted beauty and facial perfection specialist—so passionate about getting us all to be more beautiful.
— Karen Ranzi, M.A. Author of Creating Healthy Children and Raw Vegan Recipe Fun for Families
My "System" does not rely on any invasive procedures nor does it accept short-term results — instead it uses the skin's marvelous and innate properties of rejuvenation to get you to your goal of having an ageless face--always keeping in mind my maxim that health and beauty are vitally connected vessels, and as a result, never sacrificing health for beauty.
I never thought that growing older could be so much fun. People compliment me on my skin all the time—and I'm fifty-seven! I do have one advantage … however. After age fifty, there's just not much competition out there in the beautiful skin department. So my skin care knowledge and practices help me to stand out.
I want YOU to have the same advantage. So I am sharing my "secret skin care philosophy" as well as the various tips, tricks and methods I utilize to realize my skin care goals.
If you haven't tried my skin care methods, then you're in for a treat with my new ebook—and most likely for a life-changing experience.