Transitioning to the Raw Food Diet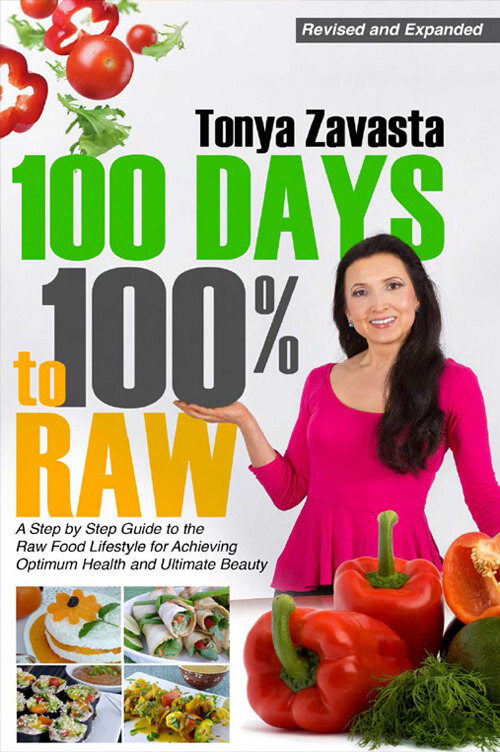 100 Days to 100% Raw: A Step by Step Guide to the Raw Food Lifestyle for Achieving Optimum Health and Ultimate Beauty
There's only one truth, spoken in different ways, and 100 Days to 100% Raw is just one path out of many. It contains the basic principles of the raw food lifestyle as I understand them and attempt to relate them to various issues that affect our daily lives. This ebook is written as a guide to the miraculous applications of the raw foods as a balm to numerous degenerative conditions caused by aging or health neglect.
The path to 100 % Raw is not always easy.
My hope is that this book will be a map through some of its nettlesome paths. I do not write as someone who mastered the way, but as someone who has been walking it, often stumbling and reversing direction. These are the bits of information I've discovered on this path and revelations that have come to me along the way.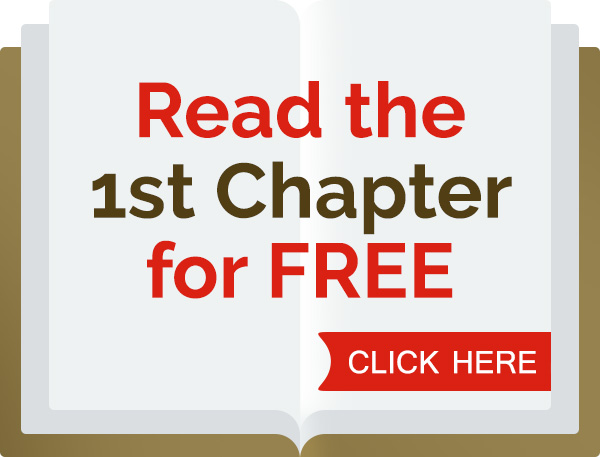 100 Days is a commitment to move forward.
The ability to follow day-by-day instructions will bring with it the ability to grow and discover a new you. Keeping up with a day-by-day plan doesn't mean that we can't make adjustments if something unexpected happens. Keeping to a day-by-day plan means that you are creating a track for your life to follow. When changes overwhelm you, there is a route to access so you will not completely unravel.
By learning something new today you will achieve what seemed impossible yesterday. Through reading and experimenting, you can do magical things to your body.
When we are less than our best physically, we sometimes "lose" our beauty. At any given moment you are either degenerating or rejuvenating depending on the choices you make. As you will be changing the food you put into your mouth, you will be changing yourself.
Since FORM follows PERFORMANCE,
you will see yourself shape-shifting into a new Rawsome you. Since the raw foods can make you feel temporarily uncomfortable because you are breaking with the old cycle of degradation, the sole purpose of this ebook is to help you to make your transition to 100% Raw food lifestyle easier and to guide you through the miraculous process of revealing your Rawsome beauty.
In this ebook I unabashedly refer to my own books to detail the processes that I went through. Therefore, I recommend you read my first two books before starting the journey of 100 Days to 100 % Raw. 
This and other Raw Food Books are available at my Natural Beauty Store.