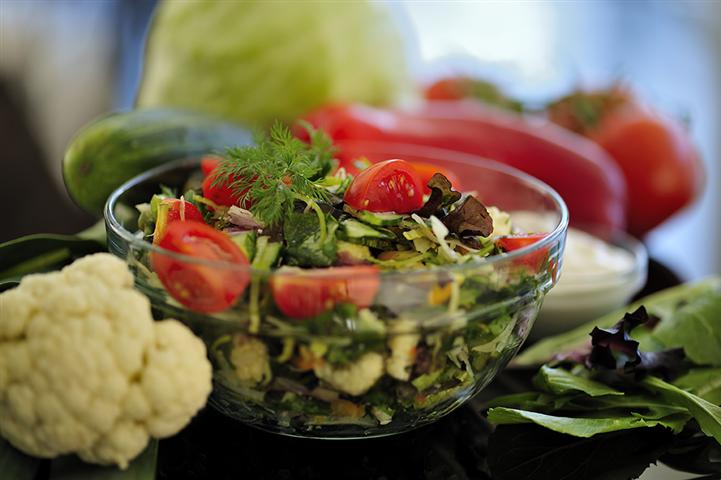 Recipe Author: Beautiful on Raw
My husband, Nick, has been making this salad for us on a daily basis for many years, and I still love it! I came up with the dressing just last month, and I think it really makes a great combination. The trick to this salad is to mince all the ingredients as finely as possible. This mixes the flavors in the best way.
---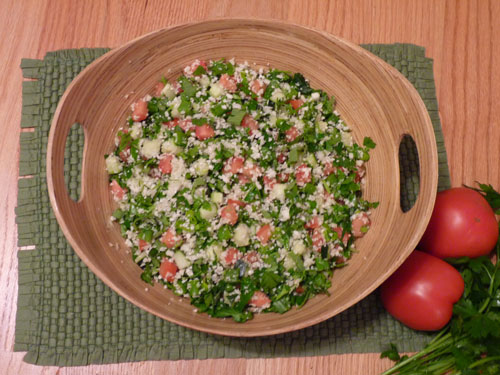 Recipe Author: Beautiful On Raw
While traditional tabbouleh is prepared using bulgur wheat, we'll make a lighter version using cauliflower instead.
---
Subscribe to cauliflower