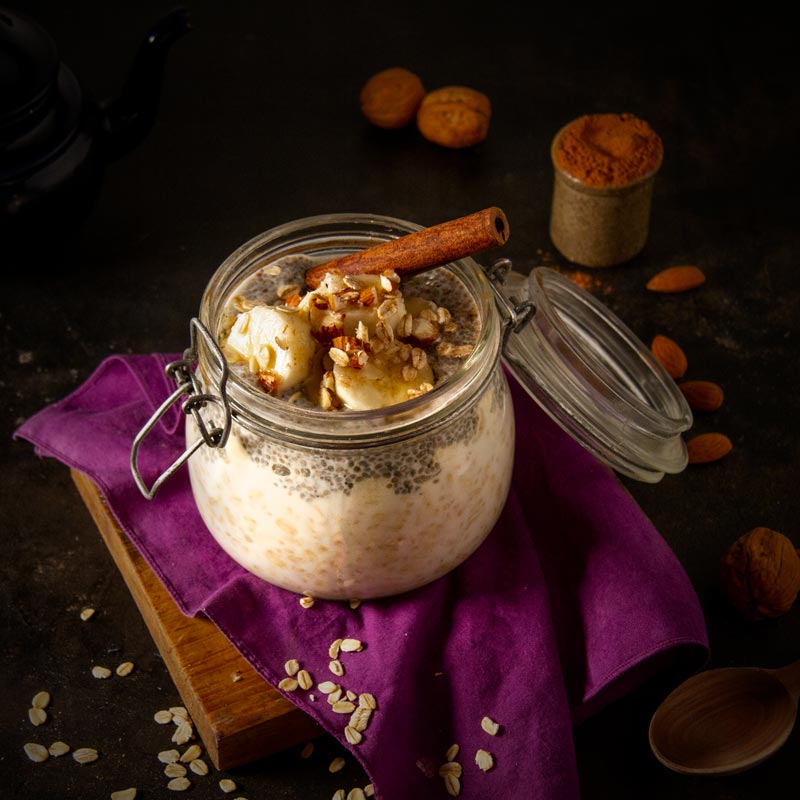 Recipe Author: Beautiful on Raw
Former fans of cooked oatmeal…there's hope for you yet! This crock of overnight oats is a delicious breakfast you can set up the night before. When you wake, you'll have a rich breakfast, already prepped for you in the fridge. Beyond being raw, vegan, and oh-so healthy, it's really easy to make. Here's all you need: two glass cups…about a half-dozen ingredients…and just minutes to prep it!
 
---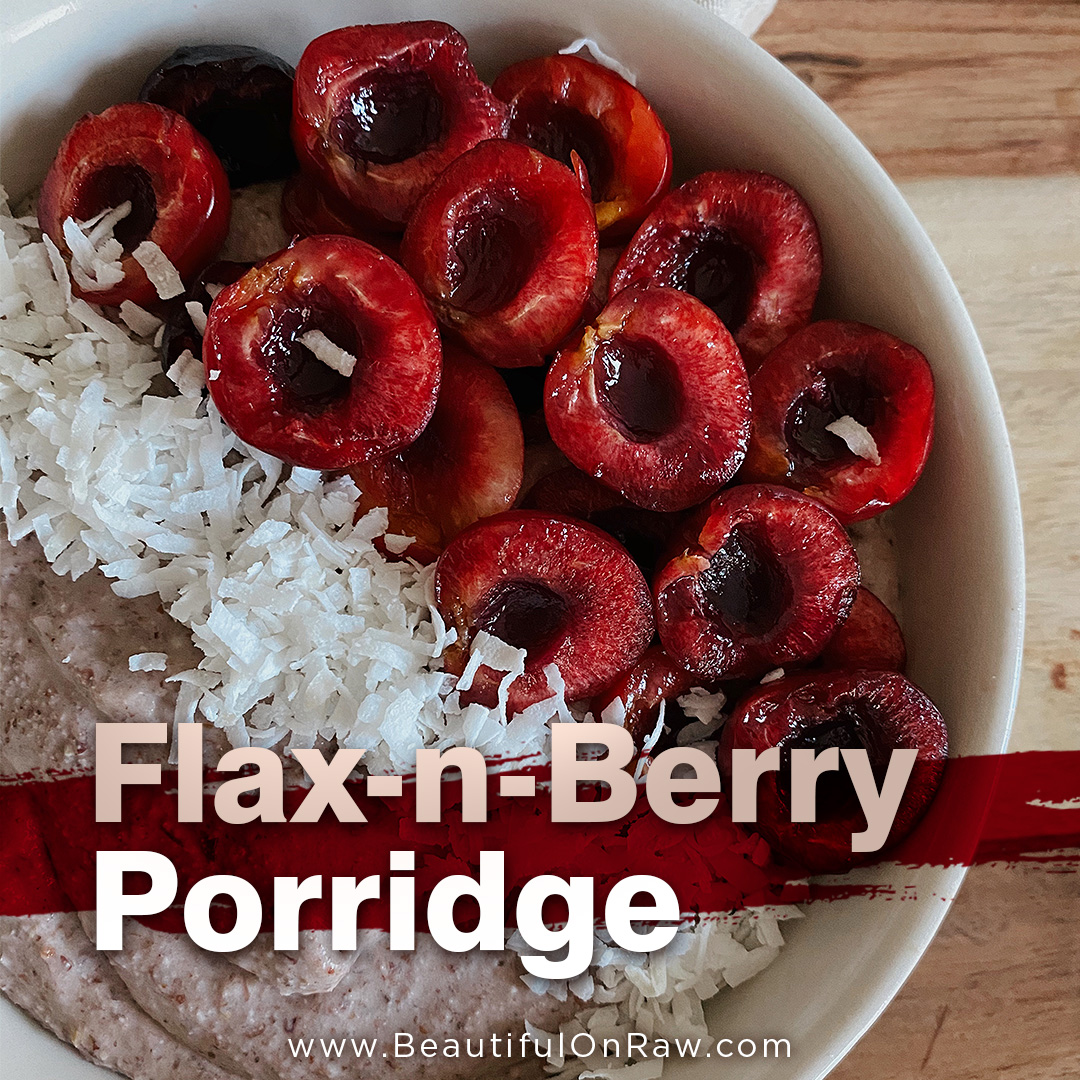 Recipe Author: Beautiful on Raw
A delightful departure that nonetheless maintains its respect for the traditional breakfast porridge. Your digestive system will love it!  

---
Subscribe to Breakfast