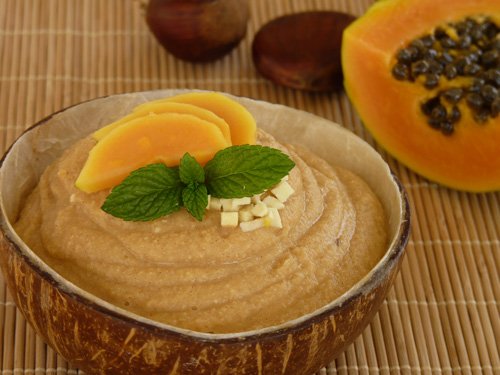 Recipe Author: Beautiful on Raw
Use any fruit or berries you like in this recipe. A simple, quick and delicious way to use chestnuts when they are in season.
---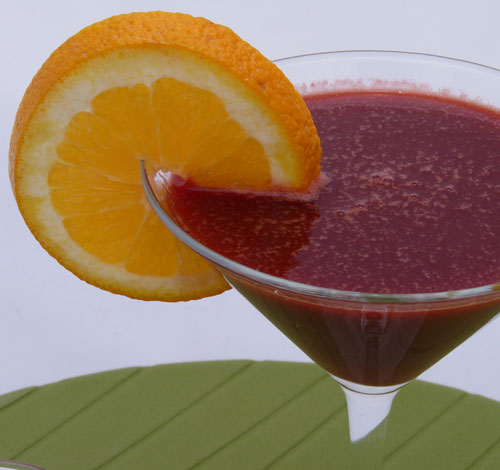 Recipe Author: Beautiful On Raw
The taste of papaya merges with the taste of orange and beet root to pack an incredible amount of enzymes, vitamins, and antioxidants into this powerful juice.
---
Subscribe to papaya