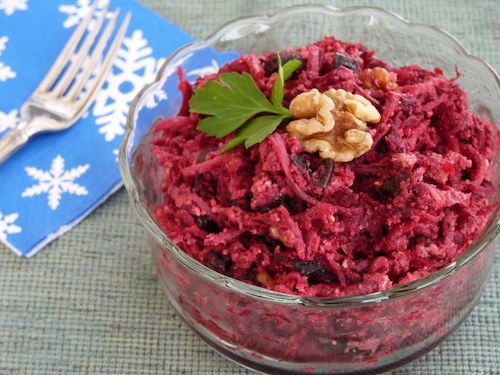 Recipe Author: Beautiful on Raw
This traditional Russian celebration dish has been adapted for raw foods. If you didn't like canned beets as a kid, please give the raw beet root a try: you might fall in love with this powerful healing food.
---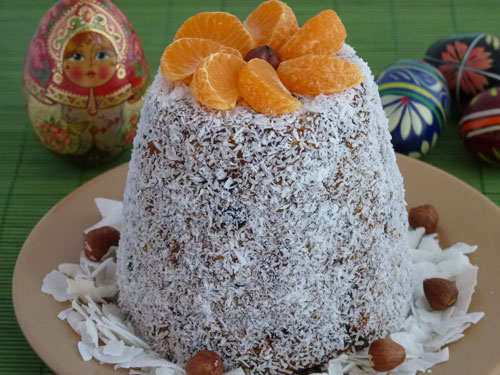 Recipe Author: Beautiful on Raw
We invite you to celebrate Easter with Paskha, an Eastern Orthodox Easter dish, traditionally made from sweetened cottage cheese in the form of a cone or a pyramid with a flattened top.  Even though you won't find cottage cheese among the ingredients in this recipe, this nut-and-fruit Paskha will be a delicious and welcome addition to your Easter festivities.
---
Subscribe to prunes