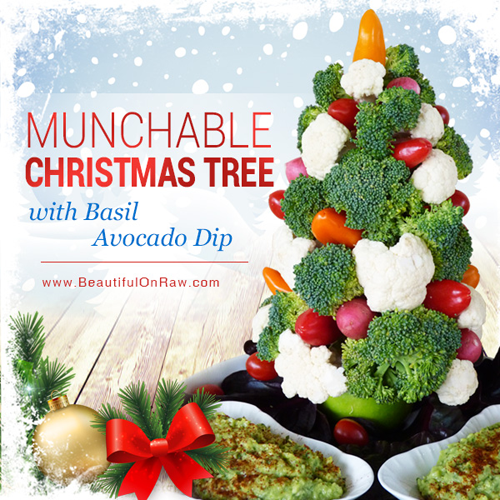 Recipe Author: Beautiful on Raw
Lose that old lay-down vegetable tray! Why not arrange the vegetables vertically to make a holiday table centerpiece that doubles as a vegetable and dip dish?
---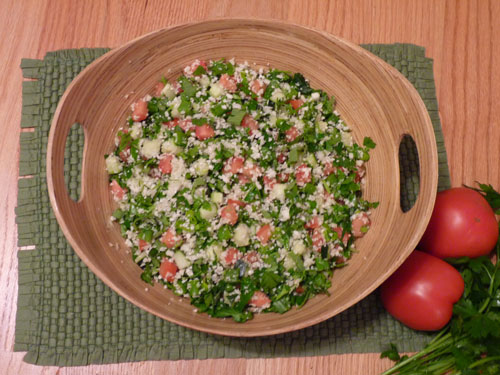 Recipe Author: Beautiful On Raw
While traditional tabbouleh is prepared using bulgur wheat, we'll make a lighter version using cauliflower instead.
---
Subscribe to scallion