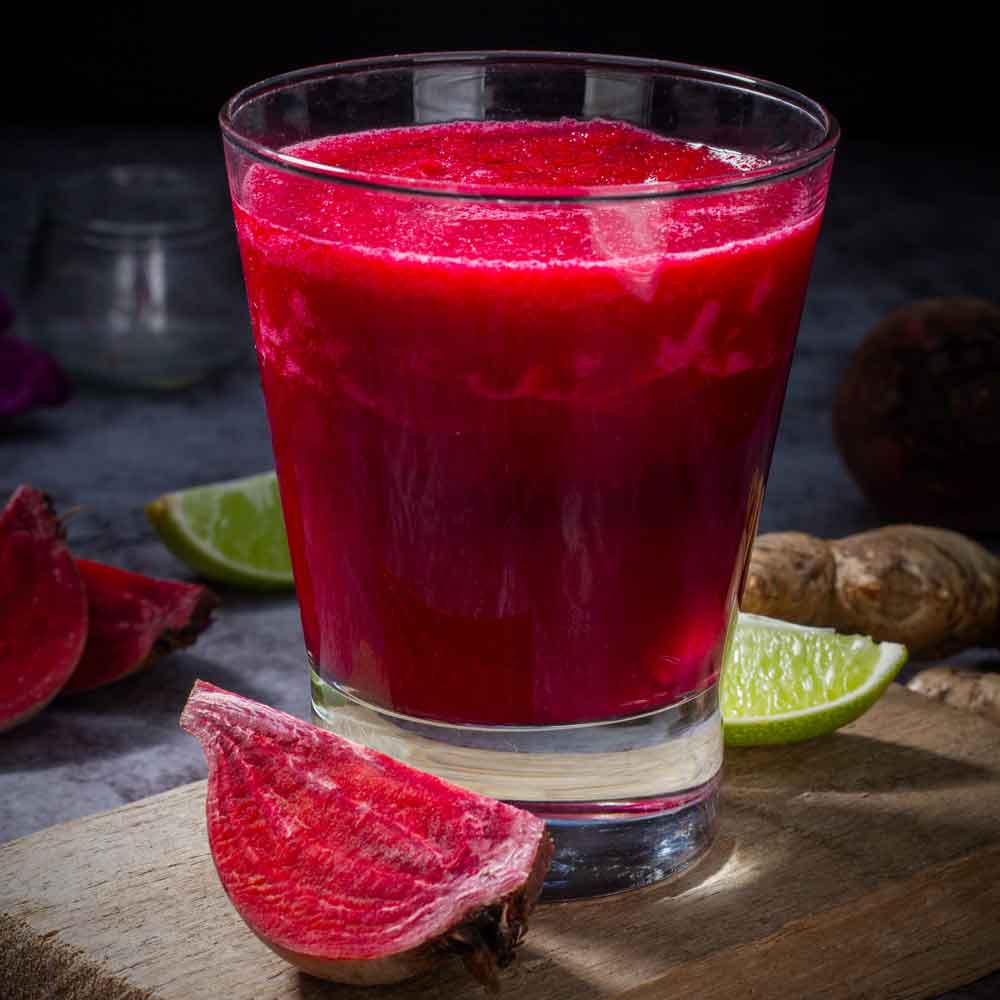 Recipe Author: Beautiful on Raw
This smoothie is a delicious nutritional wonder. It combines the detoxifying virtues of beetroot, with the anti-inflammatory and toning properties of ginger. The smoothie's intense purple color is remarkably appealing. 
Betacyanin is the substance giving beets their rich red color. This pigment helps increase the oxygen-carrying ability of your blood. Beet juice is highly alkaline, and the presence of betaine helps stimulate liver cell function.
---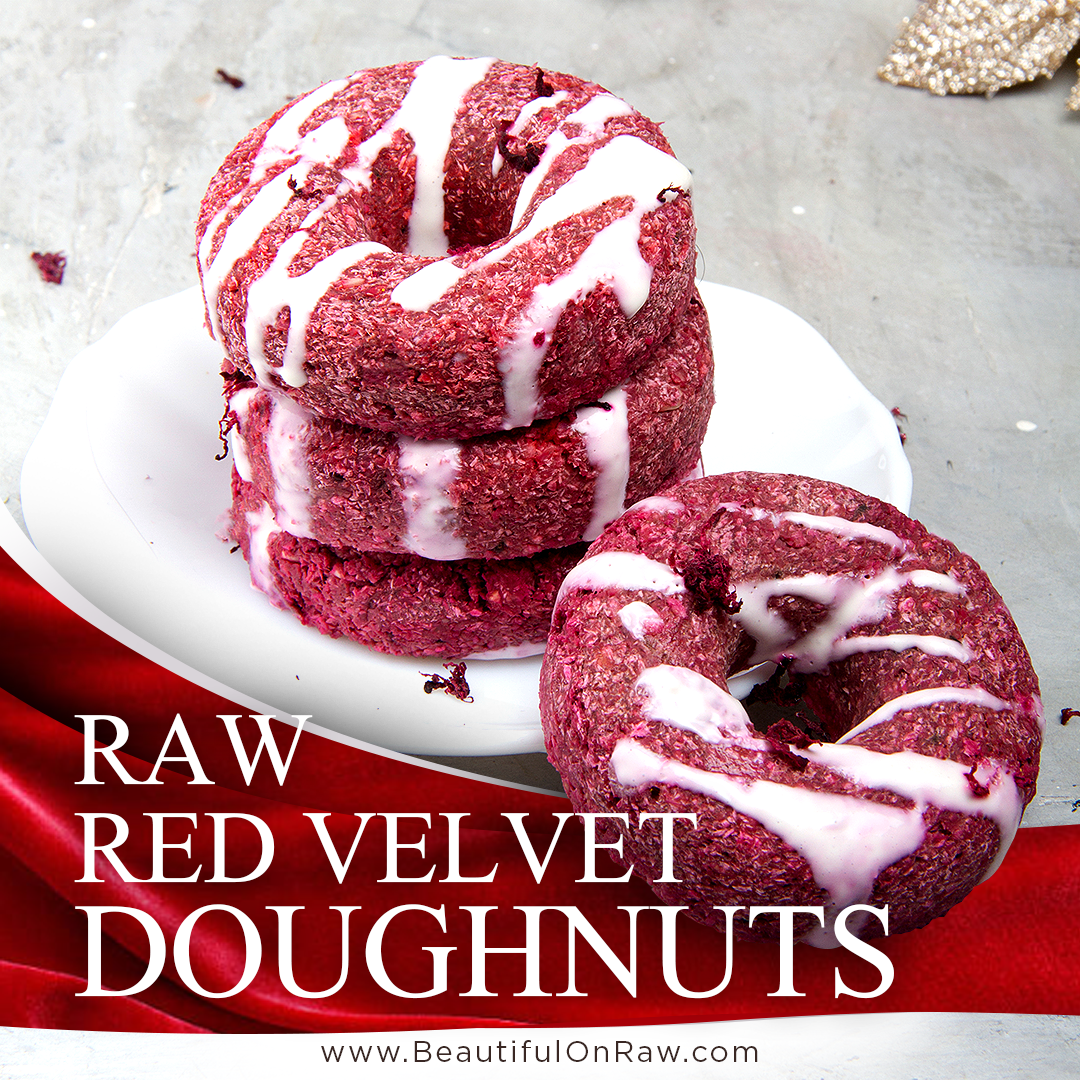 Recipe Author: Beautiful On Raw
Donuts are a very delicious dessert to share with the family, and red velvet food catches my attention a lot. Still, knowing that they only use coloring, I have looked for other options to make my own colorful, but healthy foods, and that is how these red-style donuts emerged Velvet with beet, banana, and oatmeal that are delicious and healthy.

Note: You will need a silicone mold for the donuts and a dehydrator.
---
Subscribe to stevia