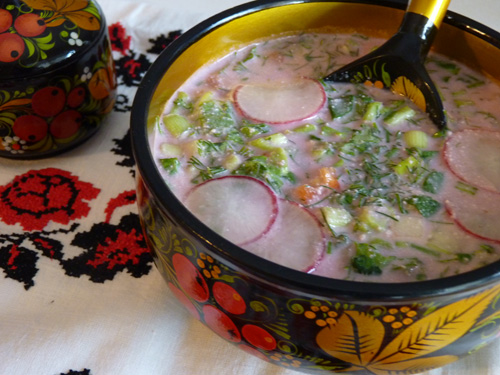 Recipe Author: Beautiful on Raw
This unique take on the traditional Russian fermented drink – Kvass – will not only introduce you to a new flavor, but will also give you the benefits of fermented veggies: consuming them helps prevent the overgrowth of pathogenic bacteria in your colon while replenishing the friendly kind.
---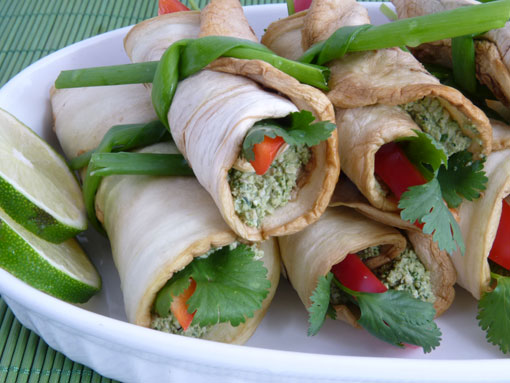 Recipe Author: Beautiful on Raw
Keep your energy up and forget about hunger with these simple burritos. This eggplant appetizer packs a load of micro-nutrients thanks to watercress, basil and cilantro to help nourish your every cell.
---
Subscribe to watercress