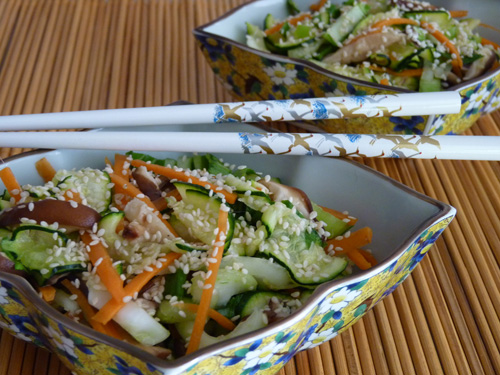 Recipe Author: Beautiful on Raw
"Lo Mein" is translated from Chinese as "stirred noodles". These zucchini ribbon noodles are stirred alright, but don't expect them to look or taste like cooked. The analogy to the classical Chinese lo mein is created by the ginger flavor, sesame seeds, and taste and texture of shiitaki mushrooms.
---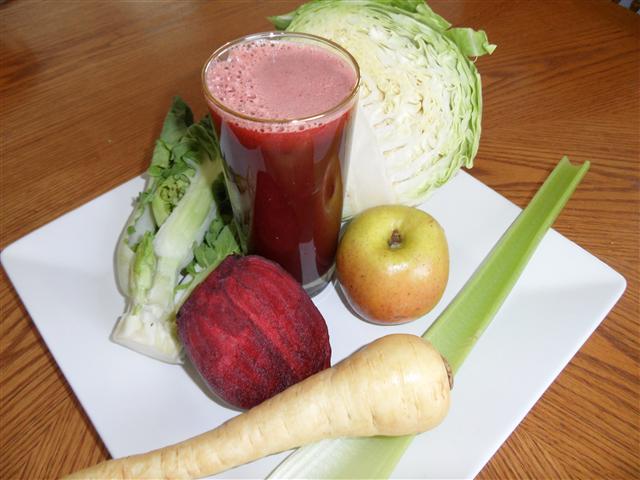 Recipe Author: Tonya Zavasta
This rejuvenating and invigorating juice I drink at the start of most days. It's very simple, quick to make and I never get tied of it.
---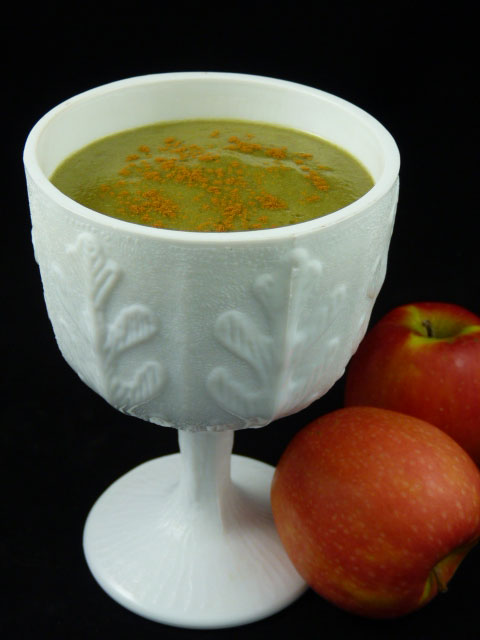 Recipe Author: Beautiful On Raw
A is for Apples, B is for Bananas and Bok Choy, C is for Celery and Cinnamon
---
Subscribe to bok choy