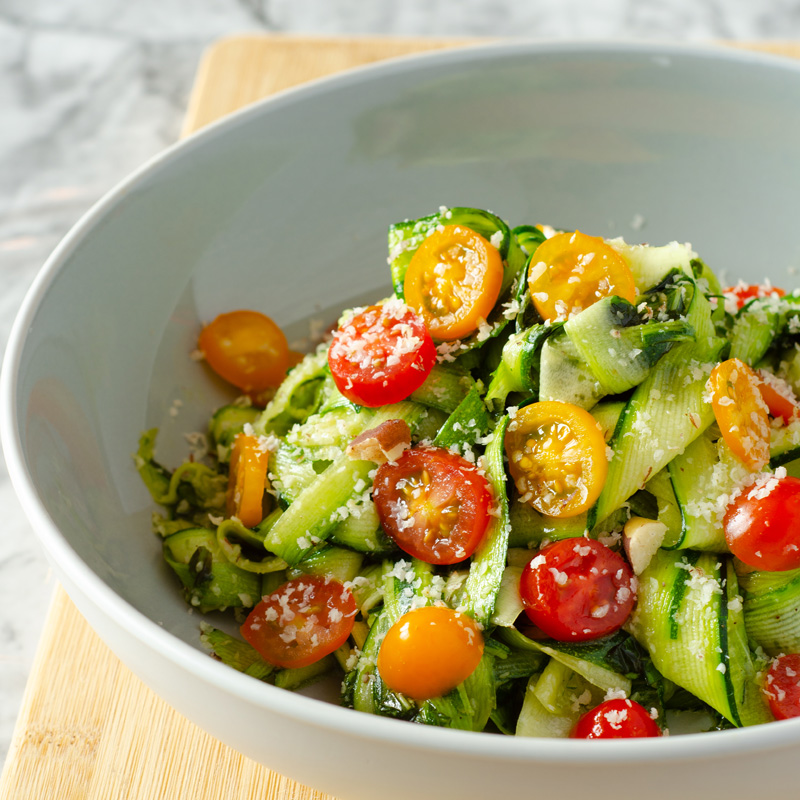 Recipe Author: Beautiful on Raw
My credo: beauty is as beauty eats. Ensuring you eat daily some salad variation is a big part of how you feel, how you look. When I began my raw food journey, I didn't like salads. But I developed that love. You can, too.
Your appreciation for this raw goodness will grow as you love your own body and understand that asking it to slow its aging means optimum nourishment. Salads, in that respect, top all other dishes. Their endless variety of color, texture, and taste that raw salads bring is a great delight. Try this simple, delicious recipe. 
---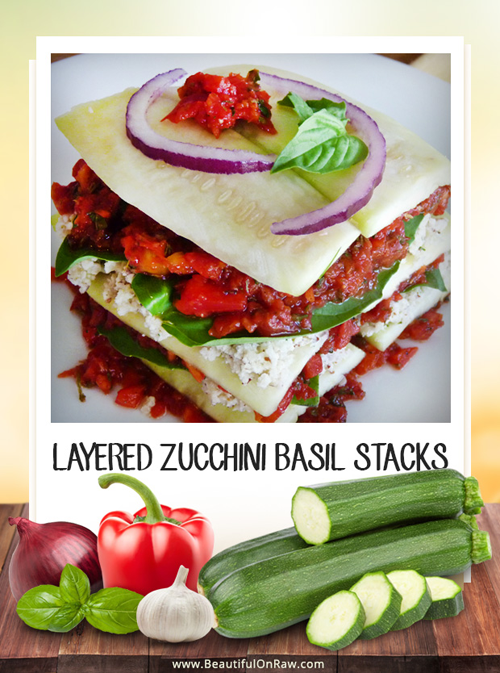 Recipe Author: Beautiful on Raw
This lasagna-style dish makes a complete meal, and it is festive enough for special occasions with friends and family. The recipe makes enough Brazil nut pate for several servings.
---
Subscribe to Brazil nut