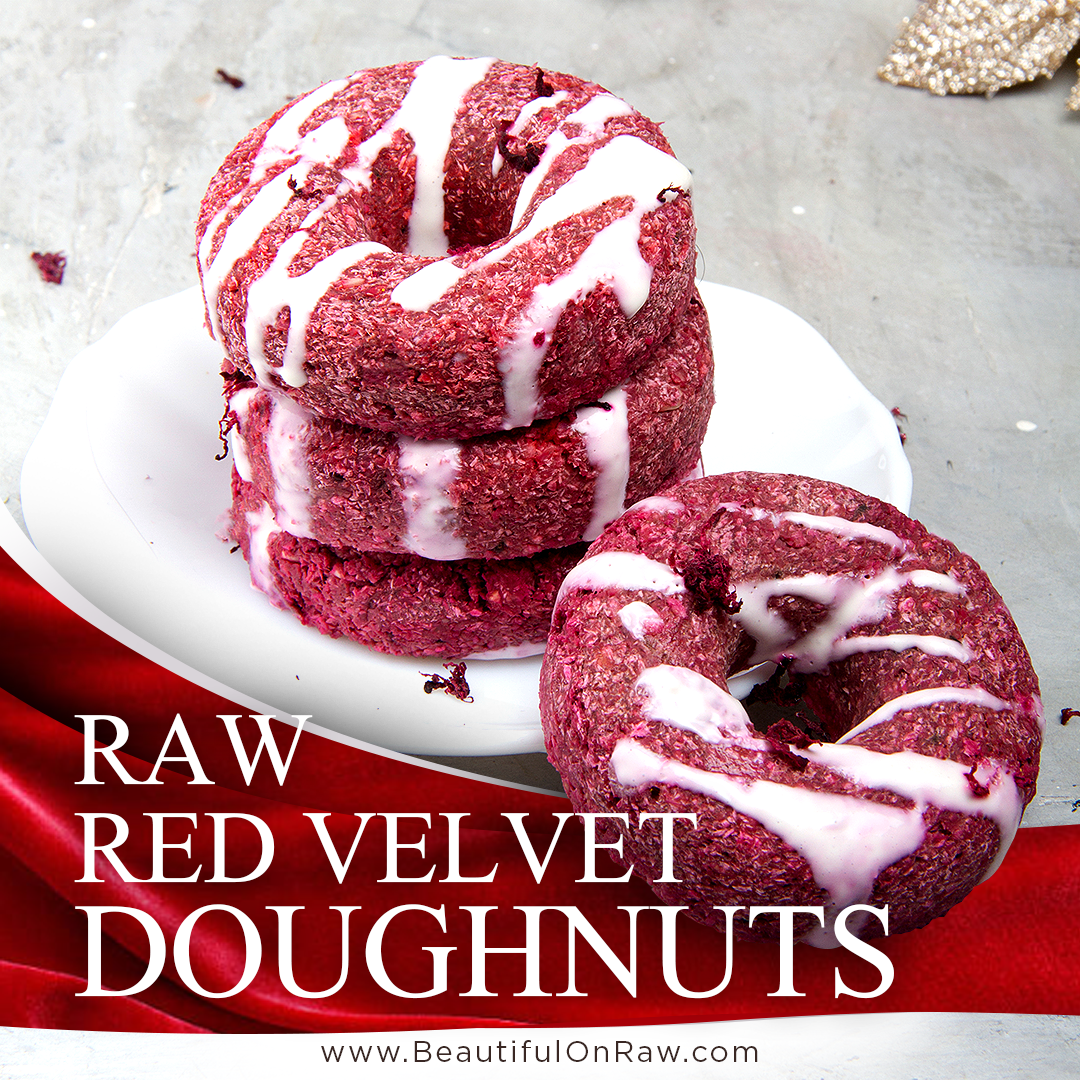 Recipe Author: Beautiful On Raw
Donuts are a very delicious dessert to share with the family, and red velvet food catches my attention a lot. Still, knowing that they only use coloring, I have looked for other options to make my own colorful, but healthy foods, and that is how these red-style donuts emerged Velvet with beet, banana, and oatmeal that are delicious and healthy.

Note: You will need a silicone mold for the donuts and a dehydrator.
---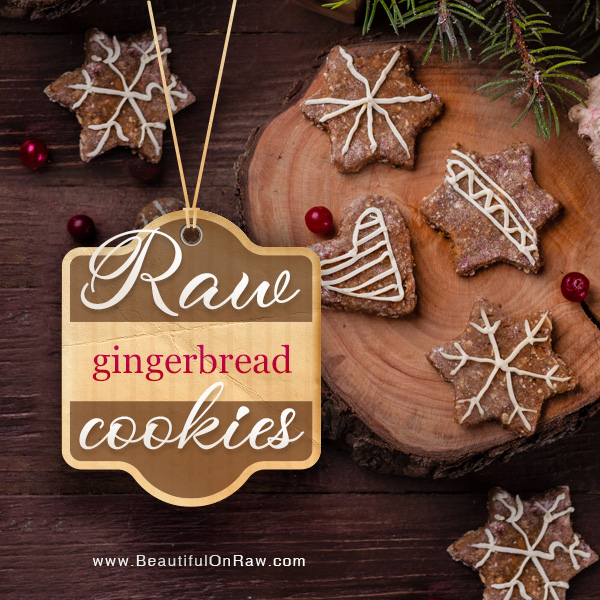 Recipe Author: Beautiful On Raw
Even if you're well experienced in your raw food lifestyle, you still might be missing those old-fashioned gingerbread cookies at this time of year. Well, miss no more! Here's a recipe for all-raw gingerbread cookies! Perfect for the holidays. They're sweet, just spicy enough, and so delicious. Perfect for impressing guests.
---
Subscribe to coconut flour