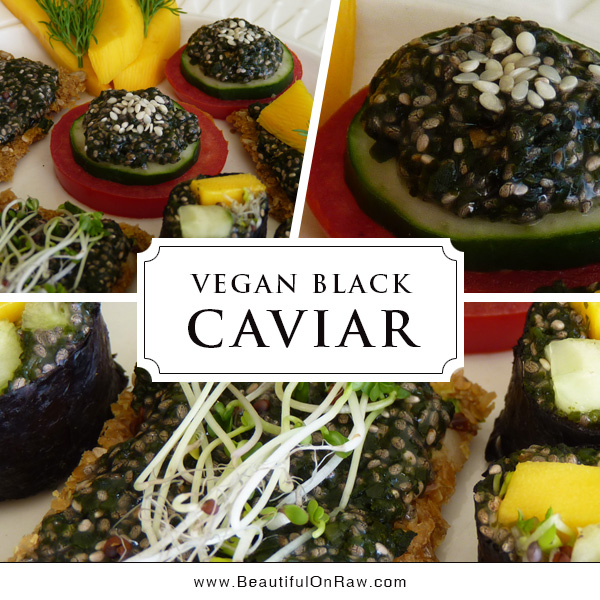 Recipe Author: Beautiful on Raw
Real caviar... Some people are scared of fish eggs. Others don't eat it for ethical reasons. Most find it expensive. Here's a great vegan alternative—whether you regularly eat vegan or not. This one's so nutritious you could enjoy it darn near daily! 
---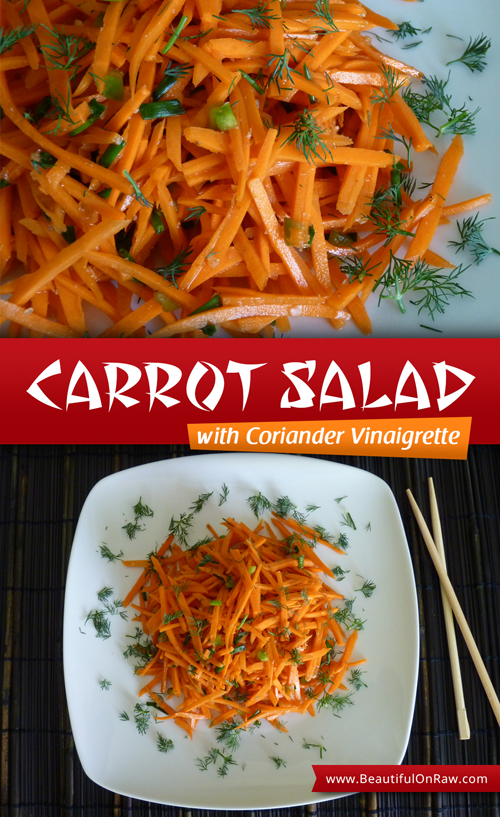 Recipe Author: Beautiful on Raw
One of the great pleasures of dining raw is sampling the raw recipes of other cultures. Here's a terrific marinated carrot salad—a common enough theme across cultures, but this time with a Korean twist.
---
Subscribe to coriander seeds