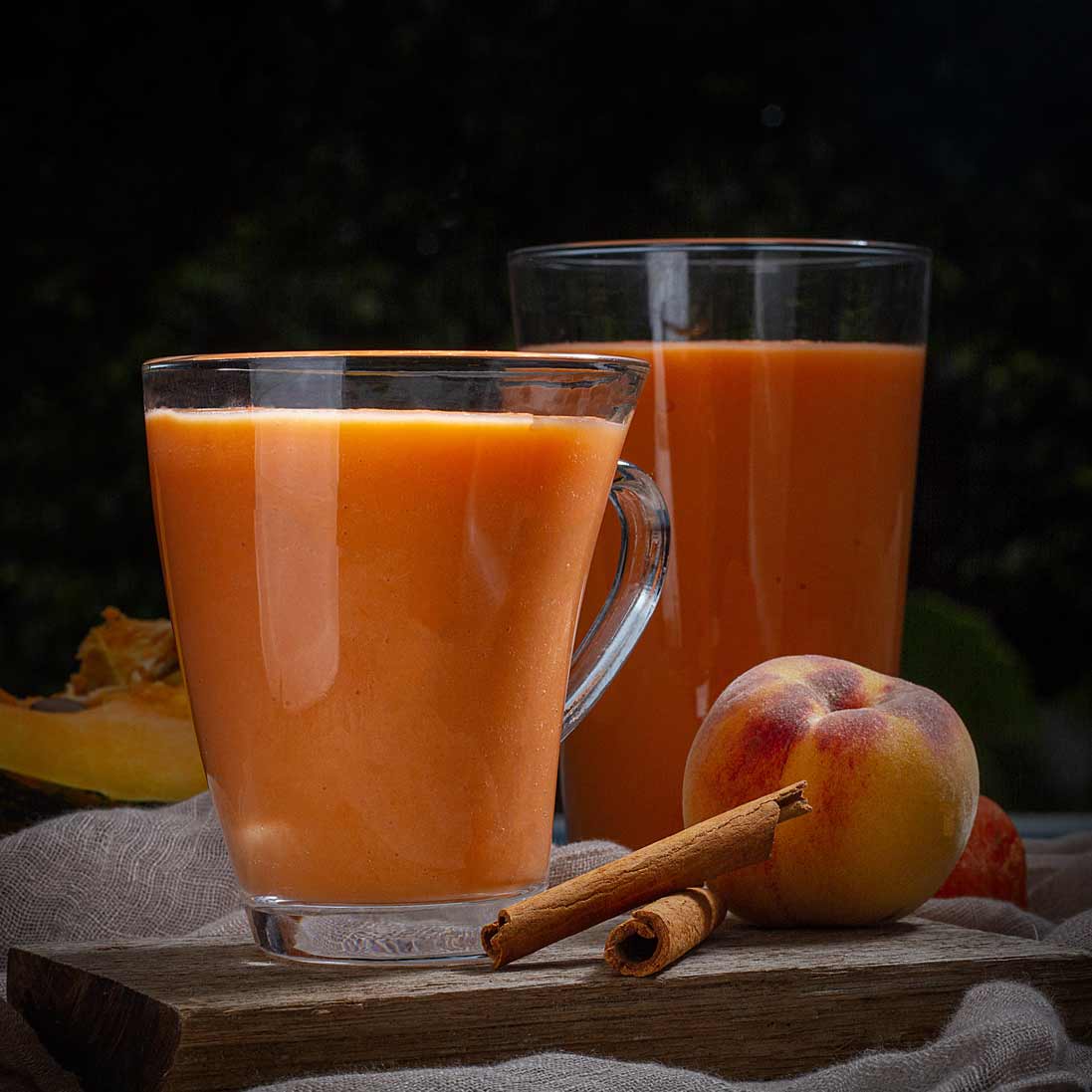 Recipe Author: Beautiful on Raw
You might not want to make pumpkin pie because you're trying to reduce calorie intake and you're afraid you'll be tempted to eat the whole thing. No problem! Just make this Pumpkin Pie Smoothie. It's still in the holiday spirit and it's actually good for you.
---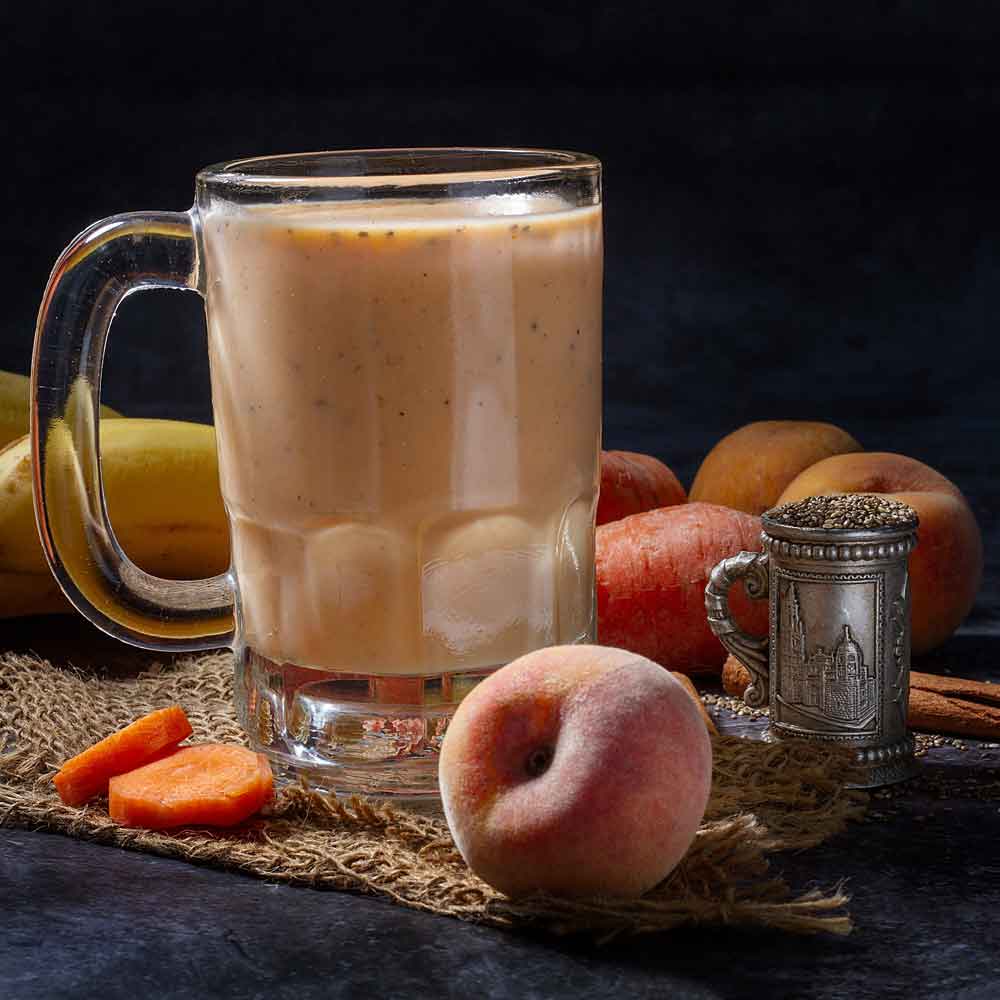 Recipe Author: Beautiful on Raw
This smoothie is special. Its combination of flavors reminds of a sumptuous carrot cake. Why? Because it uses the same basic healthy ingredients—carrots, raisins, and cinnamon.
You can enjoy this smoothie as a complete breakfast or as a dessert. For a Little extra delight, let's add some banana and peach. To enrich this recipe even more, use chia seeds.
---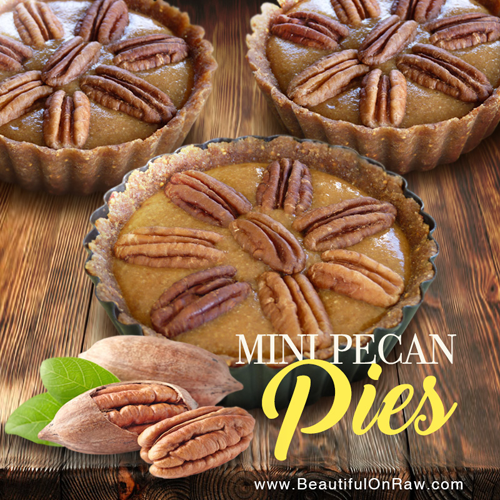 Recipe Author: Beautiful on Raw
Holiday time or anytime, the pecan pie is one of America's favorites. If you're a fan, here's a raw version just in time for the holidays.
---
Subscribe to peaches