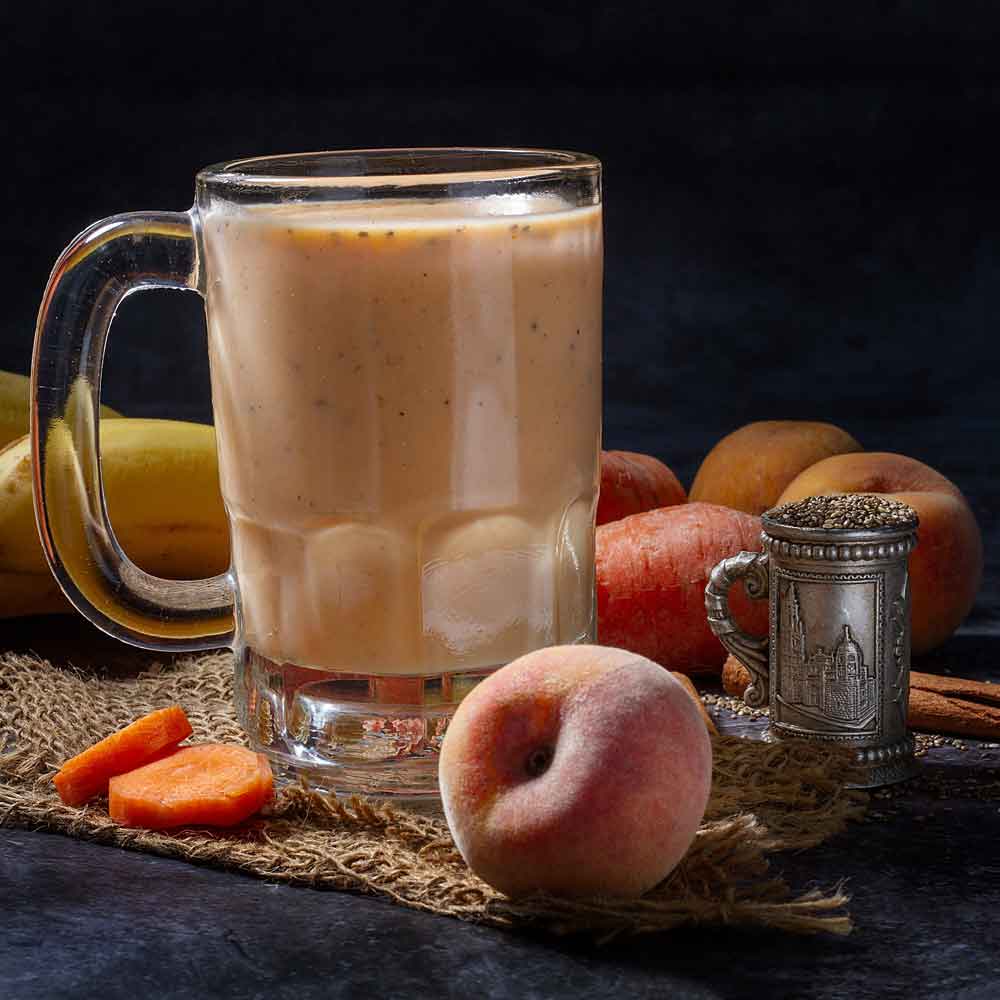 Recipe Author: Beautiful on Raw
This smoothie is special. Its combination of flavors reminds of a sumptuous carrot cake. Why? Because it uses the same basic healthy ingredients—carrots, raisins, and cinnamon.
You can enjoy this smoothie as a complete breakfast or as a dessert. For a Little extra delight, let's add some banana and peach. To enrich this recipe even more, use chia seeds.
---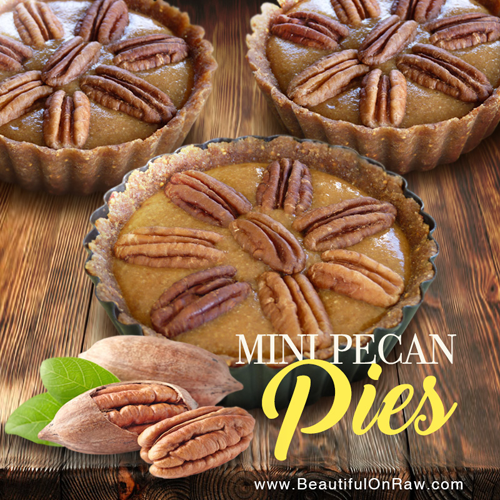 Recipe Author: Beautiful on Raw
Holiday time or anytime, the pecan pie is one of America's favorites. If you're a fan, here's a raw version just in time for the holidays.
---
Subscribe to peaches