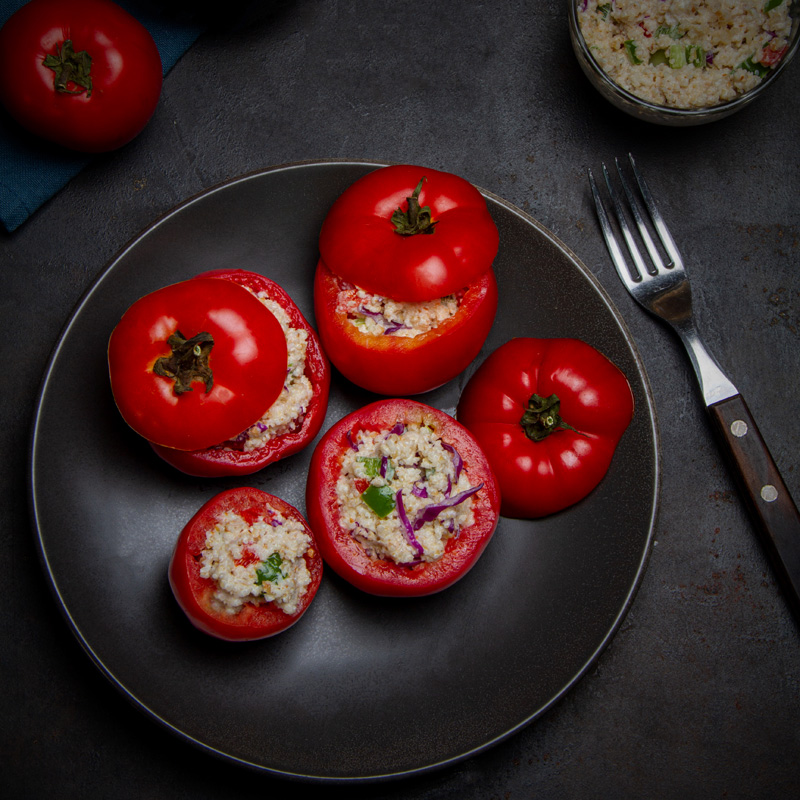 Recipe Author: Beautiful on Raw
Tomatoes are delicious, and especially rich in potassium. They're one of the most versatile fruits out there. Fruits? Yes! That's what the botanists tell us—tomatoes are indeed fruits, not vegetables. In any event, the tomato is a definite staple in my diet.
With tomatoes, you can make an endless array of salads, juices, cold soups, and more. But here's a way we don't often enough think of. An especially attractive and more sophisticated way. Perfect for special occasions and serving guests. The stuffed tomato.
---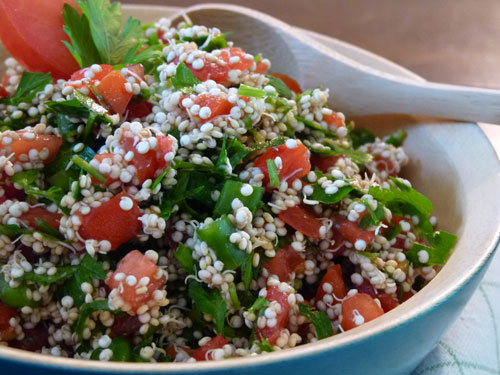 Recipe Author: Beautiful on Raw
Quinoa is a seed of the Chenopodium Quinoa plant, grown widely in South America. It's a good source of magnesium, phosphorus, iron and calcium for vegans and vegetarians, and boasts a wide array of essential amino acids.
---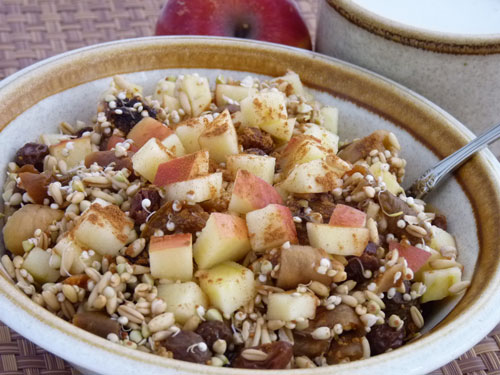 Recipe Author: Beautiful on Raw
On the days when you'd like your meal to be a little denser than usual, consider making muesli. Serve it for breakfast, lunch or dinner, and make sure to chew the grains thoroughly for optimum digestion. This is a very flexible recipe, allowing you to substitute grains for nuts or other grains, as well as your choice of dried and fresh fruits.
---
Subscribe to quinoa