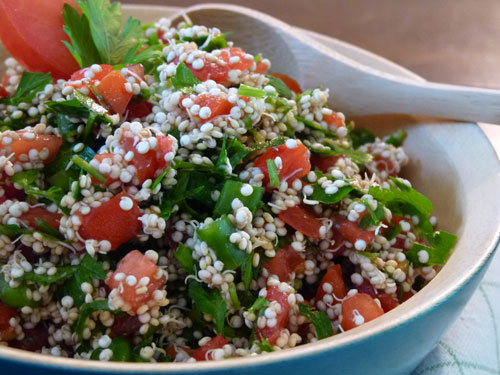 Recipe Author: Beautiful on Raw
Quinoa is a seed of the Chenopodium Quinoa plant, grown widely in South America. It's a good source of magnesium, phosphorus, iron and calcium for vegans and vegetarians, and boasts a wide array of essential amino acids.
---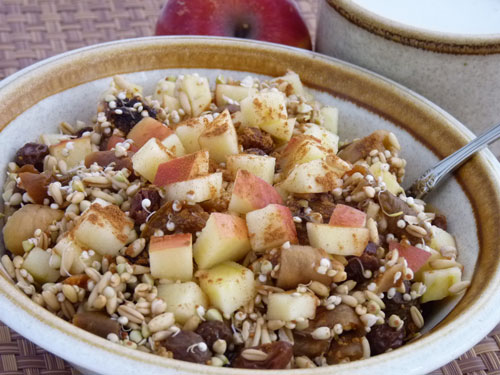 Recipe Author: Beautiful on Raw
On the days when you'd like your meal to be a little denser than usual, consider making muesli. Serve it for breakfast, lunch or dinner, and make sure to chew the grains thoroughly for optimum digestion. This is a very flexible recipe, allowing you to substitute grains for nuts or other grains, as well as your choice of dried and fresh fruits.
---
Subscribe to quinoa