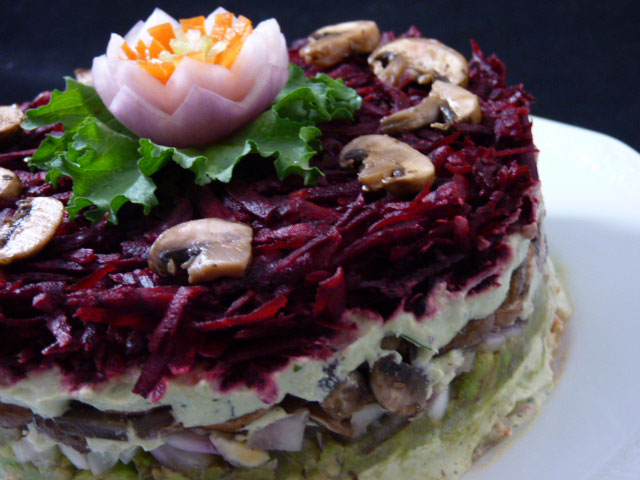 Recipe Author: Beautiful on Raw
Tired of traditional salads? This recipe puts a whole new spin on the salad theme. The idea for this festive layered salad comes from Russian cuisine. Traditional Russian salad recipes often include herring, boiled potatoes and mayonnaise. But this healthy variation is chock full of raw goodness. Instead of cooking vegetables, use them in their raw state. Let mushrooms be the substitute for herring and have the avocados stand in for potatoes—more tastily, too! No mayo, either—instead, a nut-based dressing.
---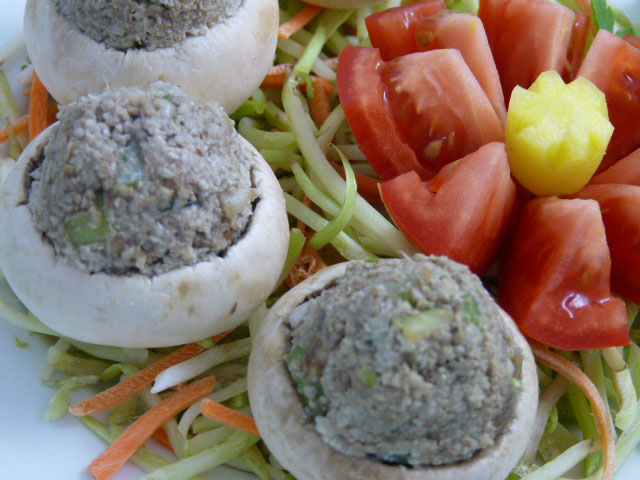 Recipe Author: Beautiful on Raw
These petite stuffed mushrooms can be served as an appetizer, or become part of the main course when accompanied by a salad. Either way, they are filling and delicious.
---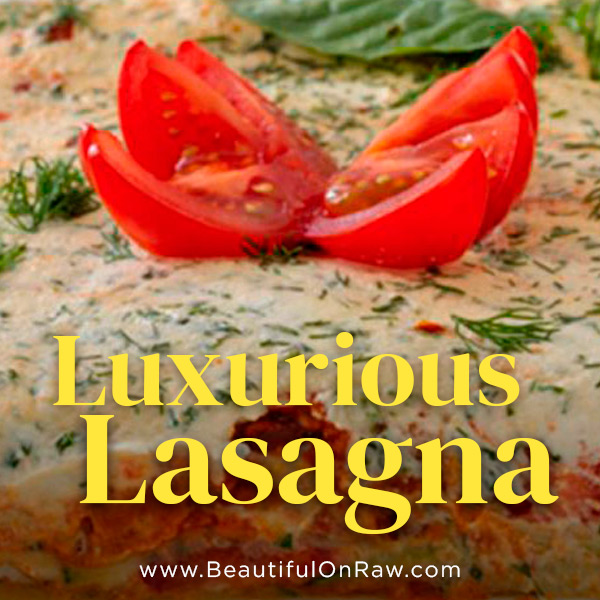 Recipe Author: Beautiful on Raw
I am usually one for whipping up quick simple dishes, but whenever my son, Nick, visits I always ask him to make this amazing dish from my book Beautiful on Raw-UnCooked Creations. This dish has such a rich flavor, you will definitely remember it for a long time to come. 
---
Subscribe to basil