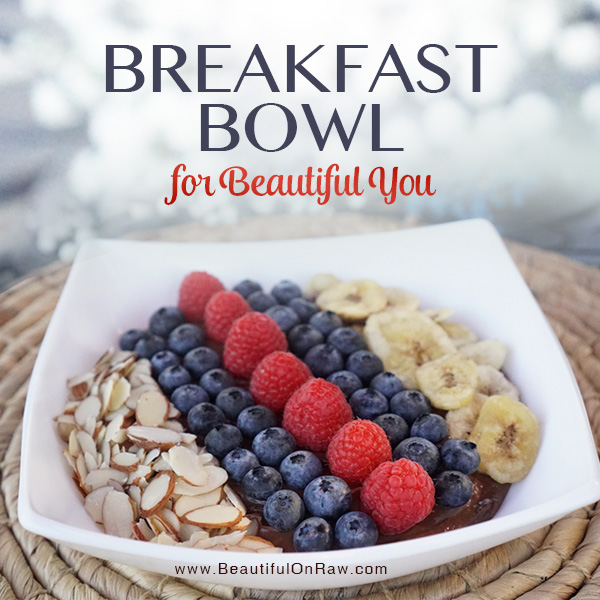 Recipe Author: Beautiful On Raw
The vitality of internal organs, working properly, brightens your skin and brings a radiance to your face. How profound the meaning of the phrase "beauty comes from within." So eat for beauty! Here is your chocolaty, creamy, yet healthy breakfast. 
---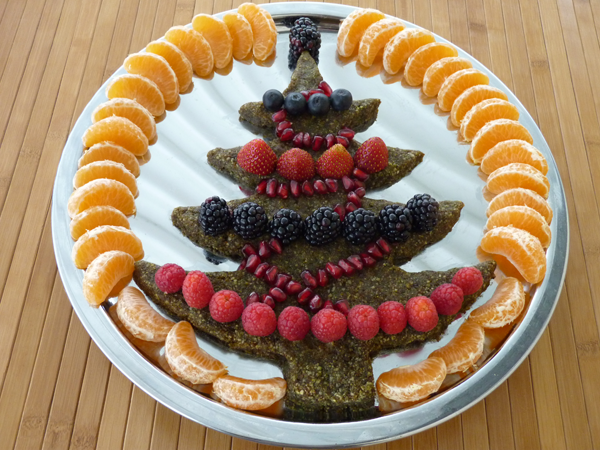 Recipe Author: Beautiful on Raw
Use any nuts, seeds and dry fruits you have on hand to make this holiday dish to share with friends and family. Your kids might give you a hand with decorating the edible Christmas tree.
---
Subscribe to berries