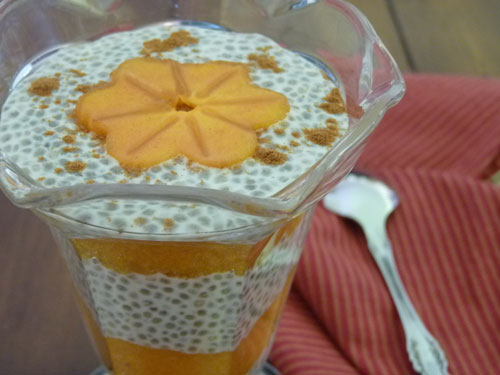 Recipe Author: Beautiful on Raw
Known as Nature's candy, persimmons work in synergy with almond milk and chia seeds in this recipe, resulting in a satisfying and nutritious breakfast or dessert.
---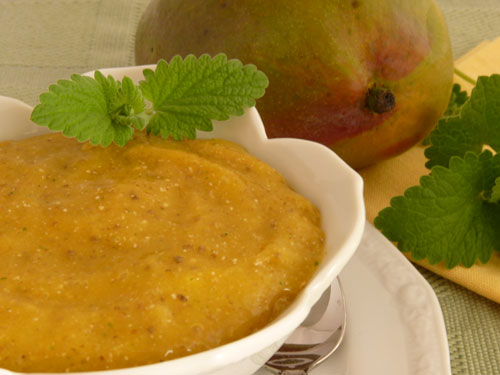 Recipe Author: Beautiful on Raw
If you are looking for a way to use chia seeds in recipes, then fruit pudding is one of the best. Pre-soaking the seeds will ensure the gelatinous texture necessary to achieve the pudding-type consistency. For extra creaminess, add an avocado. Use any fruit that's in season – you can't go wrong with this recipe!
---
Subscribe to chia seeds