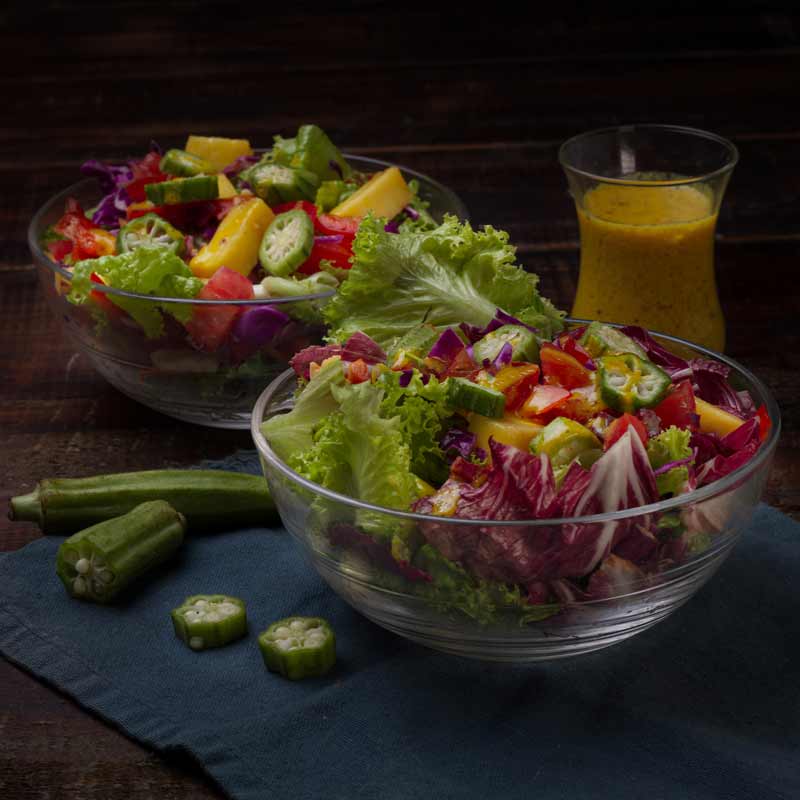 Recipe Author: Beautiful on Raw
⁠Okra, often called "lady's finger," is a green superfood that's easy on your skin and stomach. It keeps your skin hydrated, fights wrinkles with vitamins A and C, and supports digestion with its high fiber and natural lubrication. Plus, okra helps soothe stomach issues like acid reflux and gastritis. Adding this versatile veggie to your diet can be a simple way to nurture both your skin's radiance and your digestive comfort.⁠
⁠
---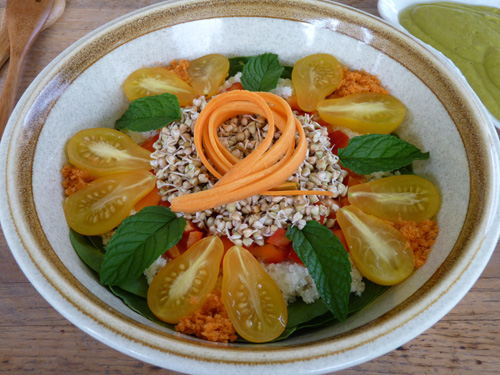 Recipe Author: Beautiful on Raw
Originally used as a begging bowl by Buddhist monks, the "Buddha Bowl," in your hands, will become a meal your friends and family will be begging for!
---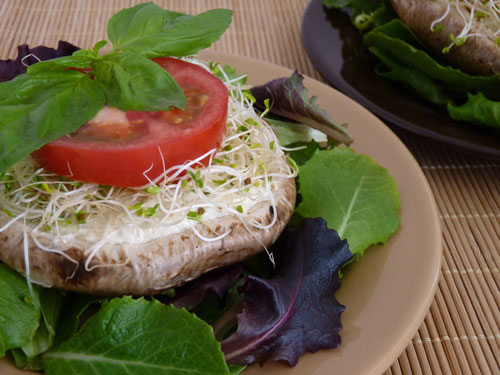 Recipe Author: Beautiful on Raw
Portobello mushrooms never fail to give us the "grounded" feeling we sometimes seek, and their earthy flavor reminds us that spring is on its way.
---
Subscribe to greens