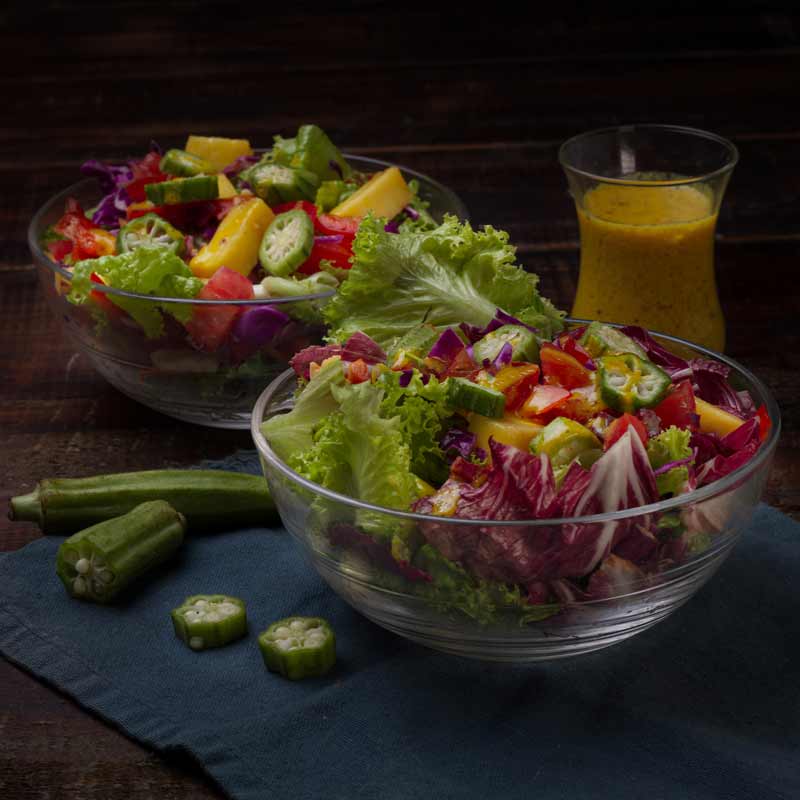 Recipe Author: Beautiful on Raw
⁠Okra, often called "lady's finger," is a green superfood that's easy on your skin and stomach. It keeps your skin hydrated, fights wrinkles with vitamins A and C, and supports digestion with its high fiber and natural lubrication. Plus, okra helps soothe stomach issues like acid reflux and gastritis. Adding this versatile veggie to your diet can be a simple way to nurture both your skin's radiance and your digestive comfort.⁠
⁠
---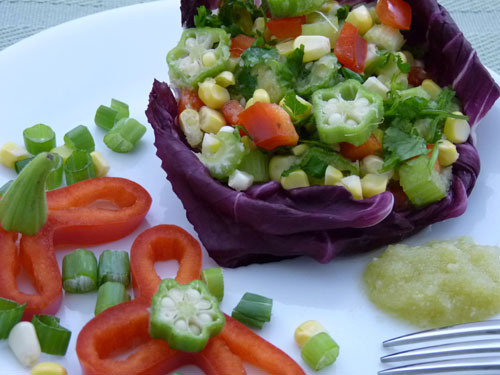 Recipe Author: Beautiful on Raw
Local farmer's markets are abundant with fresh fruits and vegetables at this time of the year. Make visits to the market a family activity for fun, education and to gather the ingredients for your next meal, which can be this refreshing, flavorful salad. If you are not used to bitter taste in your meals, replace radicchio with lettuce or other leafy greens.
---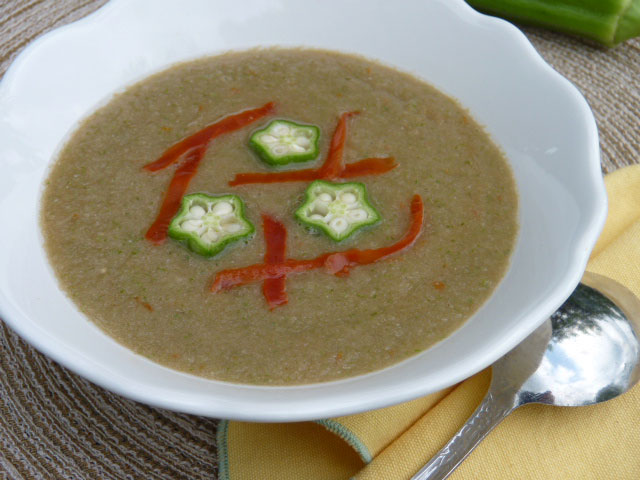 Recipe Author: Beautiful on Raw
Don't pass fresh okra at the farmer's market thinking that it belongs only in your past: why not enjoy it raw? Here's one way to do it: blend it to make soup.  This light soup with okra and tomatoes is quick to prepare and makes a perfect meal on a hot summer day.
---
Subscribe to okra