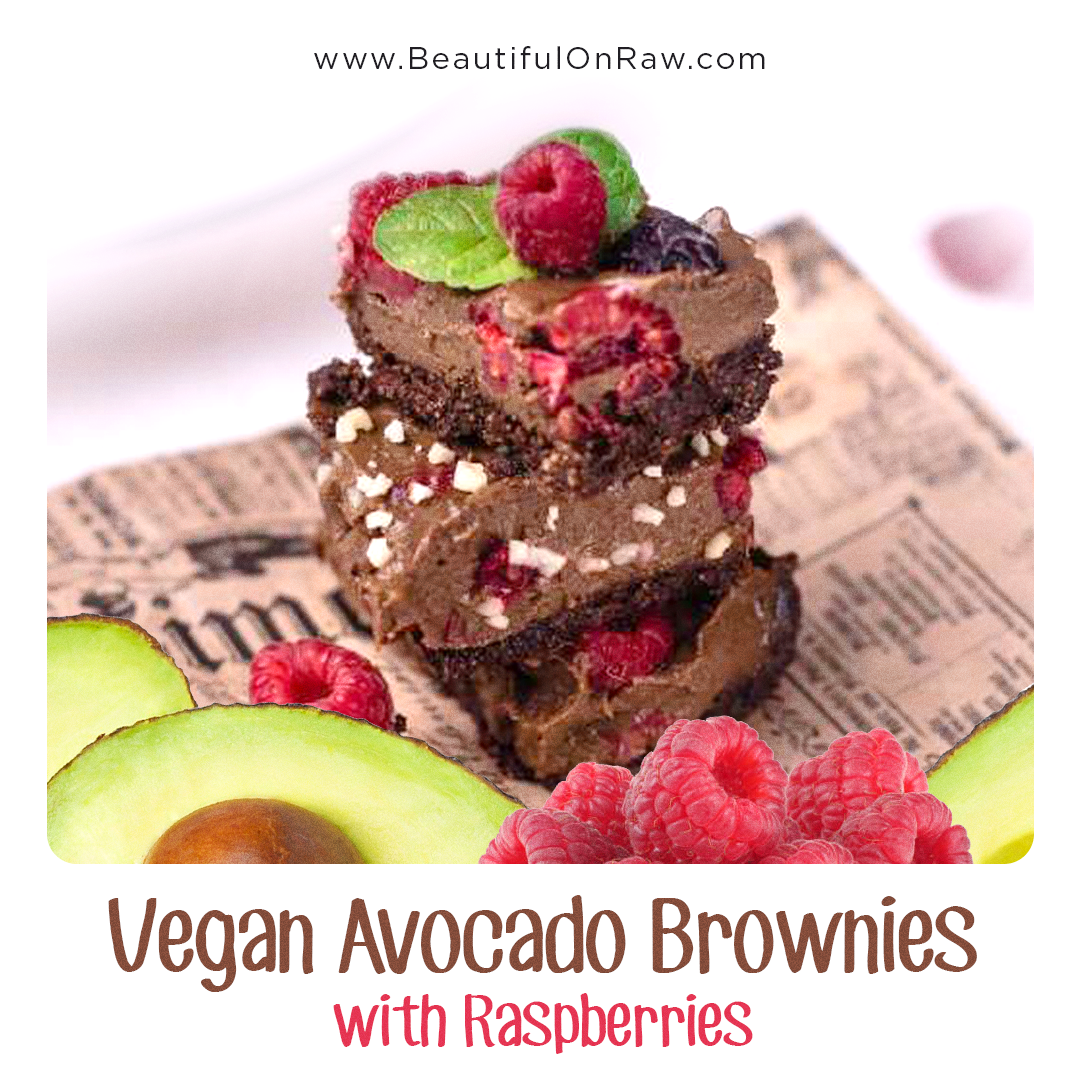 Recipe Author: Beautiful On Raw
Here's a perfect chocolate treat and it's completely raw! With beautiful raspberries on the top, it'll soon become your favorite raw brownie recipe.
---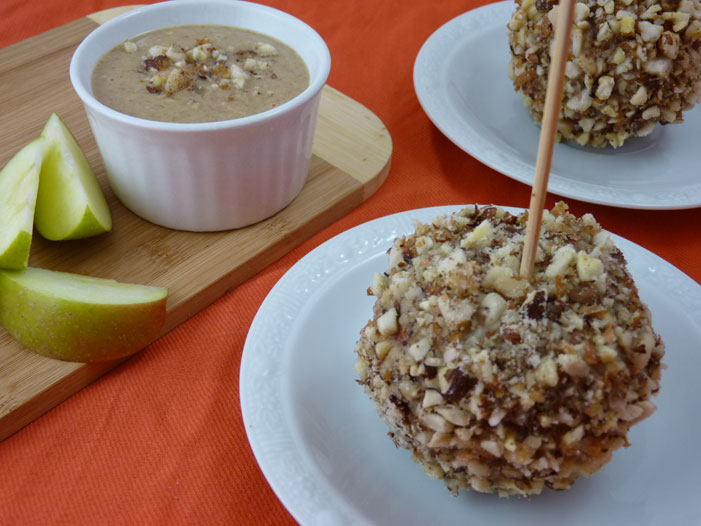 Recipe Author: Beautiful on Raw
A perfect no-guilt treat just in time for Halloween, these caramel apples will appeal to both children and adults. You can never have too many caramel apples around, so be ready to make more. This tasty snack is easy to make and enjoy, even for those who are just starting out with raw foods.
---
Subscribe to peanuts