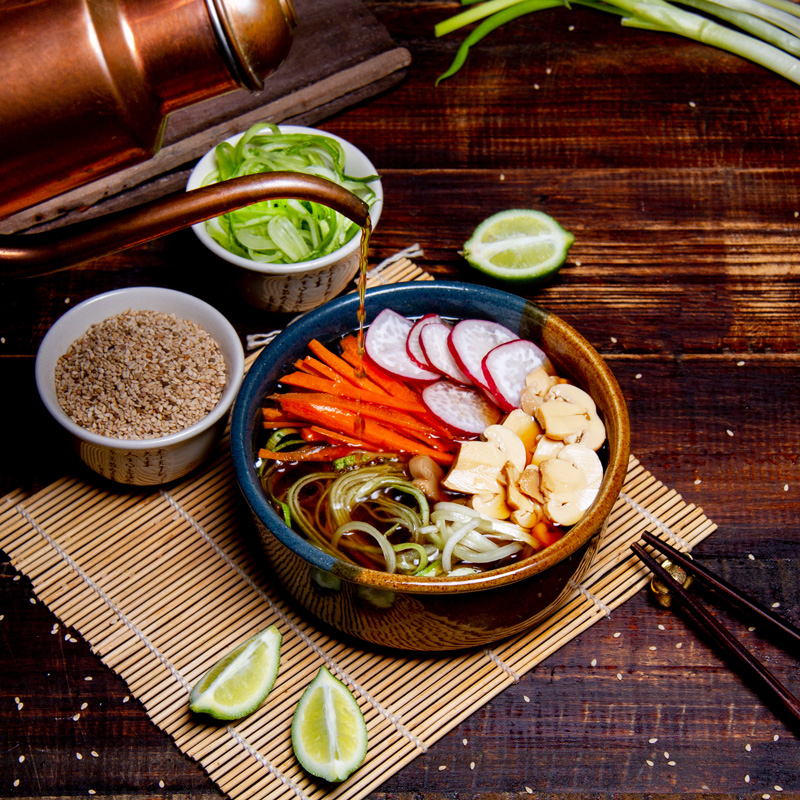 Recipe Author: Beautiful on Raw
Ramen traditionally is wheat noodles served in a warm meat broth. Practically none of the ingredients are on my diet. Let us take a traditional recipe and create something with the spirit of the original recipe but filled with raw healthiness, wholeness, and goodness.  "Raw equals cold." That's what so many raw food recipes imply. But here's a scrumptious recipe with an Asian charm and a welcome warmth.
---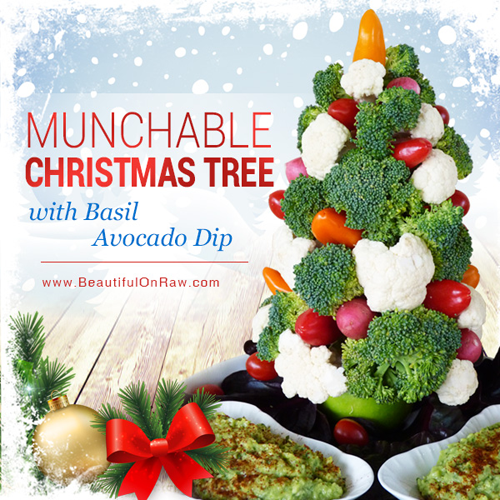 Recipe Author: Beautiful on Raw
Lose that old lay-down vegetable tray! Why not arrange the vegetables vertically to make a holiday table centerpiece that doubles as a vegetable and dip dish?
---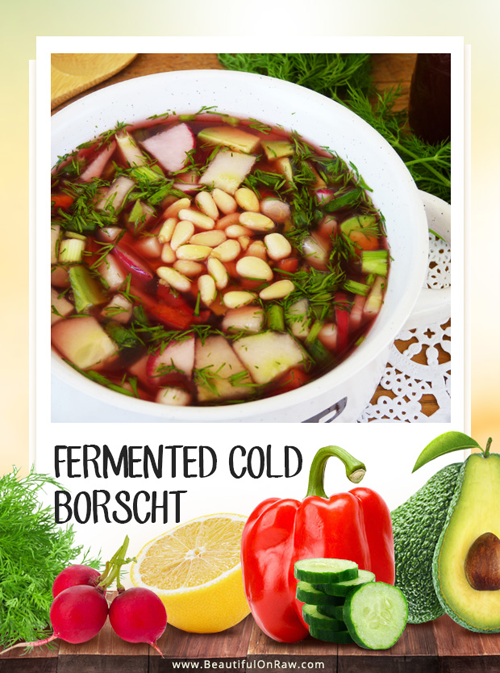 Recipe Author: Beautiful on Raw
It's delicious! A lovely, rich, subtle flavor. And a great way to use the pulp left from vegetable juice.
---
Subscribe to radish