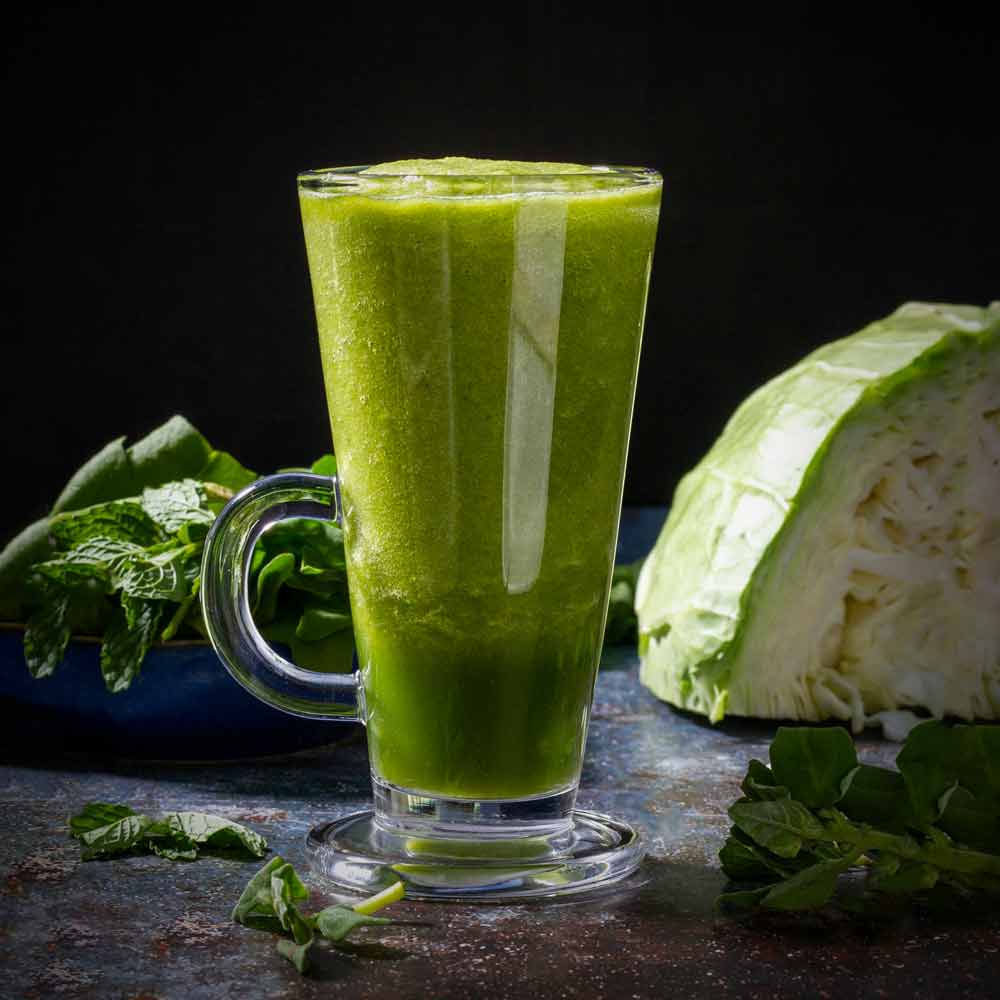 Recipe Author: Beautiful on Raw
Now that the hectic holiday season is over, it's time to focus on detoxifying our bodies. A great way to do this is by incorporating healthy juices or smoothies into our diet. One of my favorite detox smoothies includes a combination of cucumber, lime, mint, cabbage, and spinach. 
---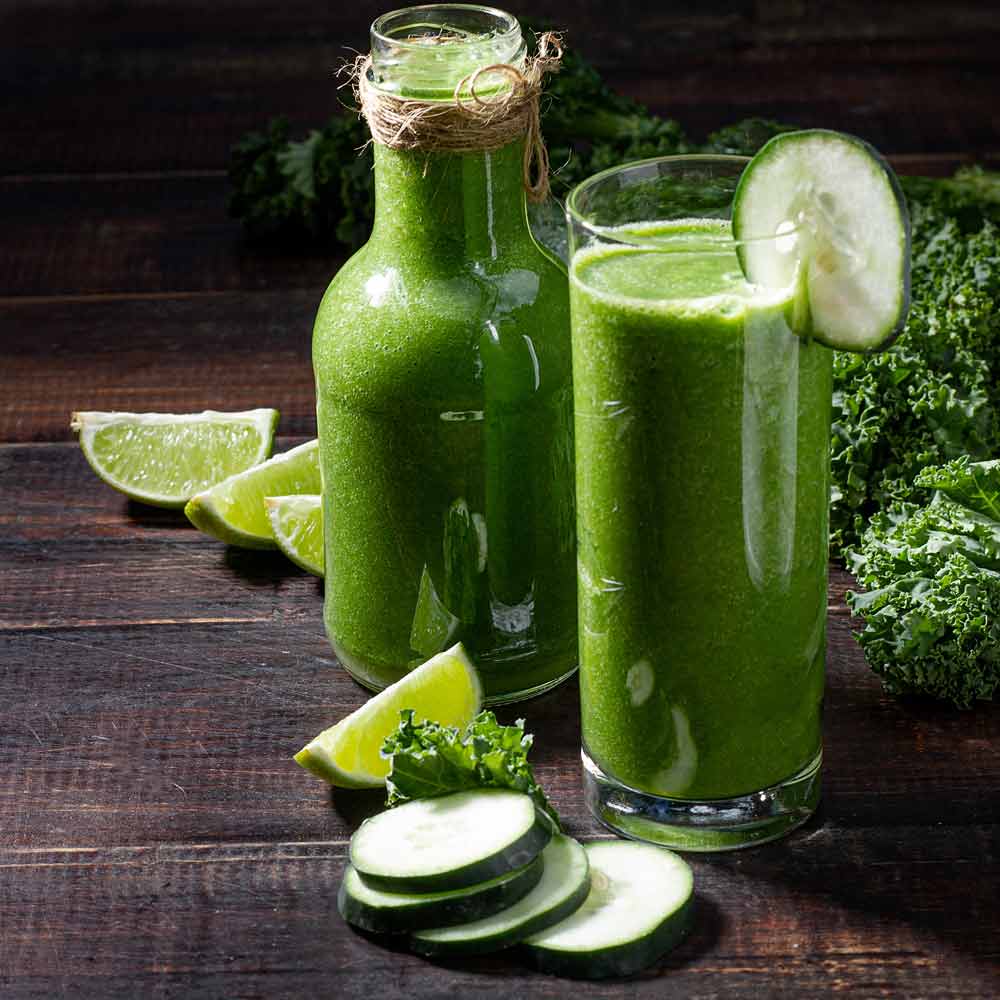 Recipe Author: Beautiful on Raw
It's time to detox. Even with your healthy eating, life's stresses can mess with your body's natural detox mechanisms. Try at least a one-day juice fast. If you need to lose weight, go for a juice fast of several days. Every day you give to juice fasting is a day you're freeing up energy for healing,  rejuvenation, and skin beautification.
---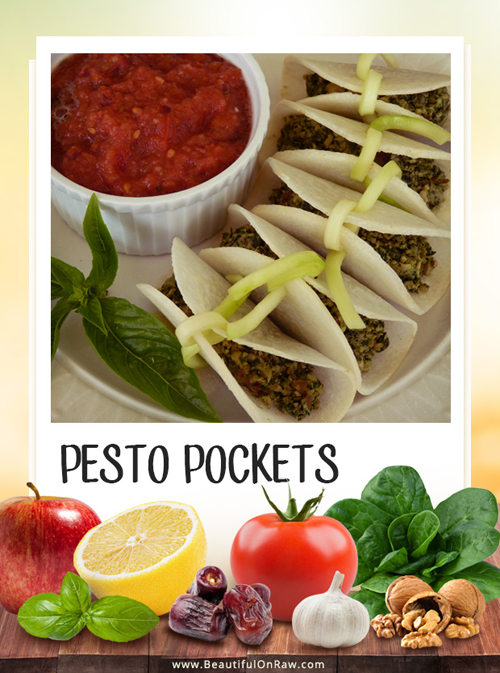 Recipe Author: Beautiful on Raw
No dough in these pockets—Crunchy jicama takes on that role. Here's a great main dish, giving you lots of variation for both filling and sauce. Use your favorite recipes to substitute for one or both.
---
Subscribe to spinach leaves