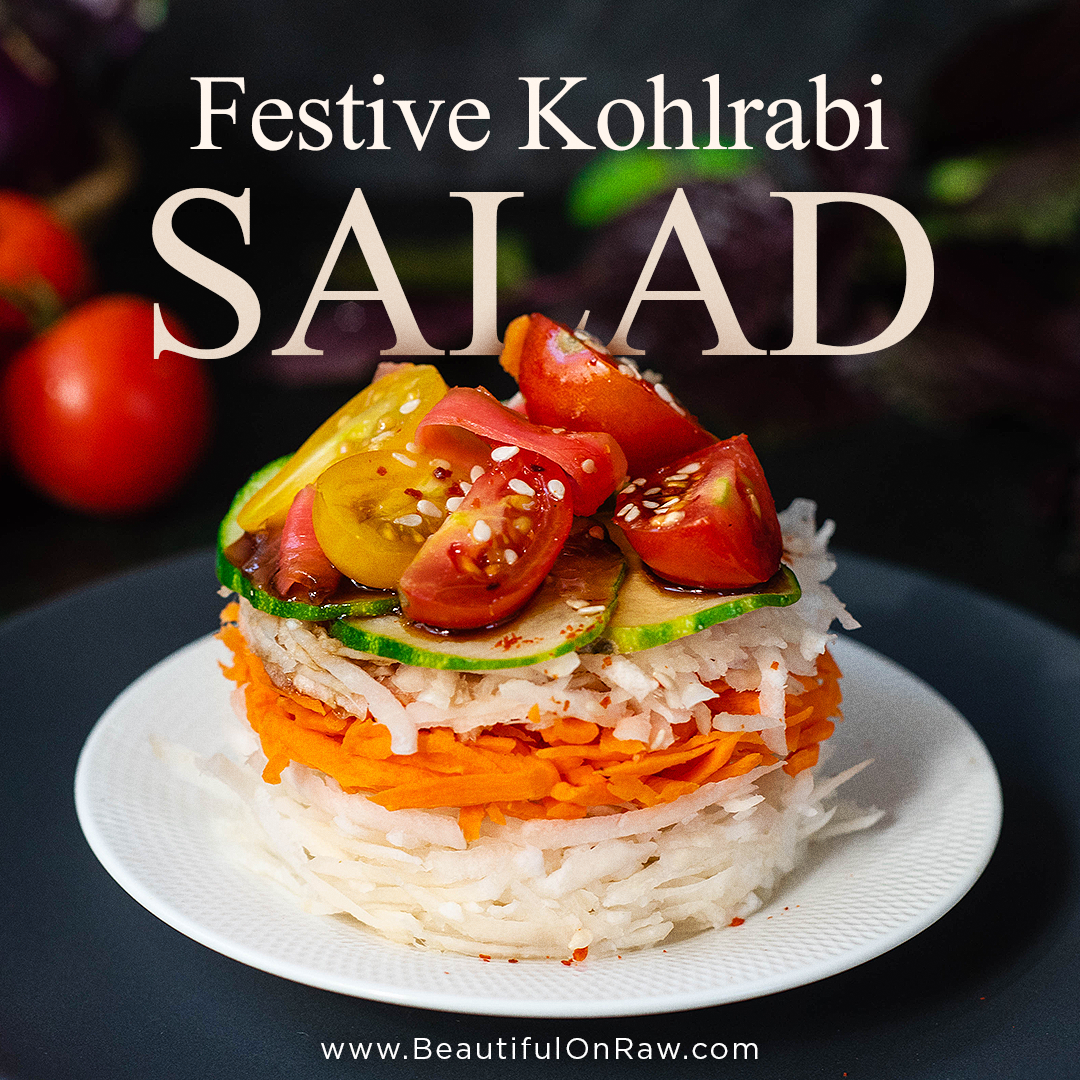 Recipe Author:
The flavor of kohlrabi is perfectly complemented by ginger-and-soy-sauce dressing, making this Asian-style salad absolutely delicious.This recipe is for 2 servings, but you'll find it easily adaptable for larger gatherings.
---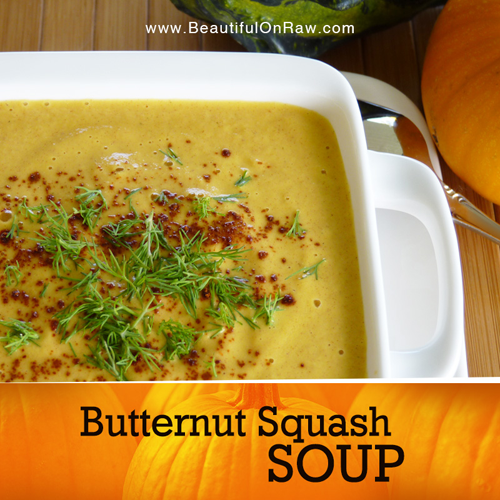 Recipe Author: Beautiful on Raw
A mouthful of creamy soup tastes so good when the fall chill comes! Serve slightly warmed for a superb culinary experience. An especially nice luncheon soup around Thanksgiving or even Christmas.
---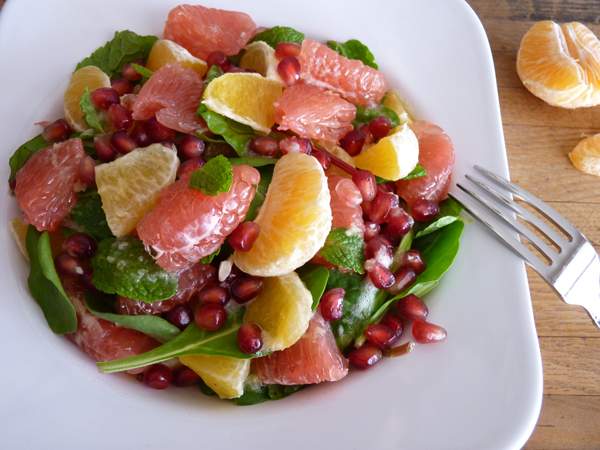 Recipe Author: Beautiful on Raw
Experience the burst of flavor of the citrus fruits, highlighted by sweet-and-sour dressing with ginger. Don't like ginger? No problem, you can skip it altogether in this recipe, and just enjoy fruits and greens.
---
Subscribe to ginger