Cantaloupe Delight Smoothie
Cantaloupe Delight Smoothie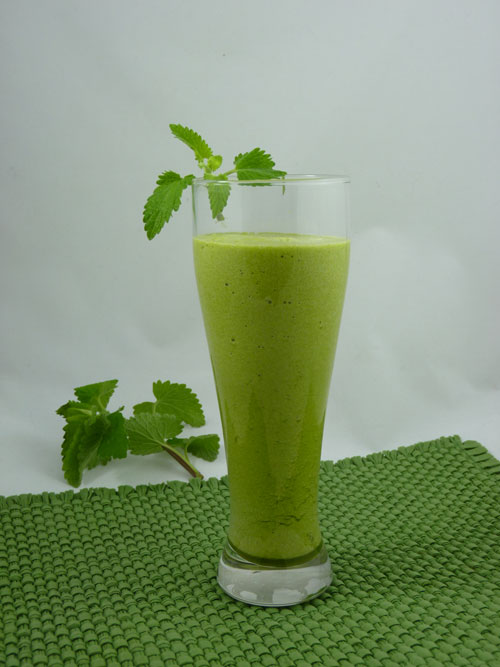 A refreshing delicious cantaloupe drink.
Recipe Servings: 2
Recipe Total Time: 10
Ingredients:
1 medium size cantaloupe, seeds removed,  peeled, and cut into chunks
3 leaves of Chinese cabbage or Romaine lettuce
1-2 handfulls of spinach
Blend all the ingredients in a high- speed blender until smooth. Pour into a tall glass and enjoy.