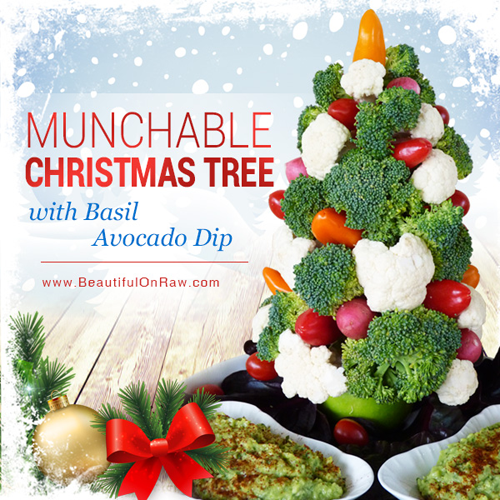 Recipe Author: Beautiful on Raw
Lose that old lay-down vegetable tray! Why not arrange the vegetables vertically to make a holiday table centerpiece that doubles as a vegetable and dip dish?
---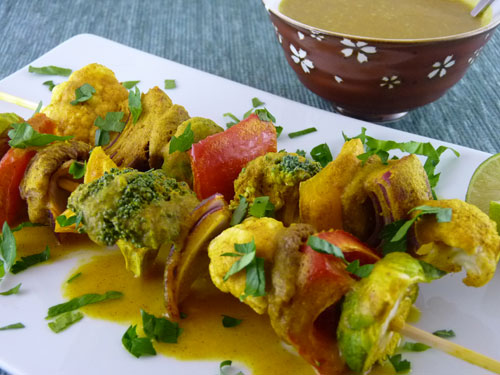 Recipe Author: Beautiful on Raw
Kebabs are a fun way to eat vegetables for both kids and kids-at-heart. You can customize the vegetable selection based on your family's preferences and seasonal availability.
---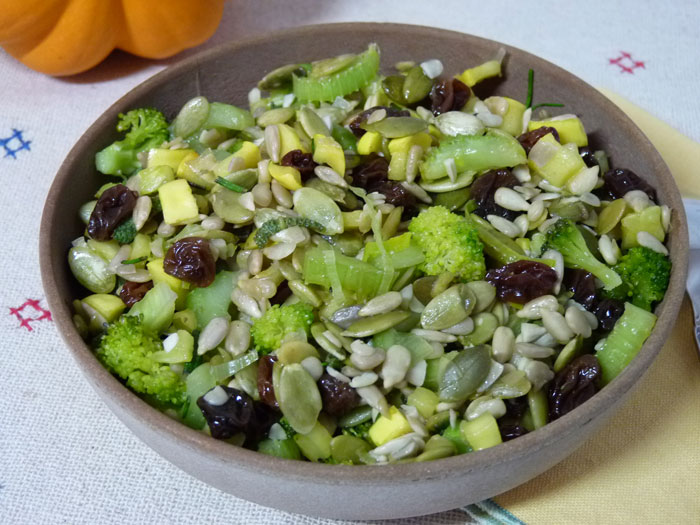 Recipe Author:
Gone are the days when the only place you would find the stuffing was inside a roasted bird. Now it gets a bowl of its own on the holiday table and we avoid the bird entirely. Here's one way to prepare your stuffing to fit your raw lifestyle.
---
Subscribe to broccoli