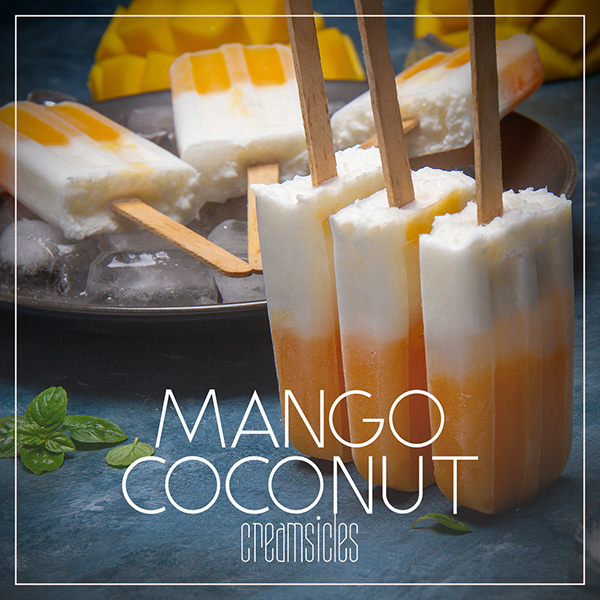 Recipe Author: Beautiful on Raw
Ice cream—just say the word and it takes you right back to childhood. Commercial ice cream is made with a milk base and lots of sugar—a total bomb, nutrition-wise. But climb on to this new, healthy trend: creamsicles. Make these in under 20 minutes with fruit pulp. Mango's great—no need for sweetening. Mangoes contain lots of fructose and are naturally sweet enough. Fruits…color…flavor. Ideal for a hot summer day.
---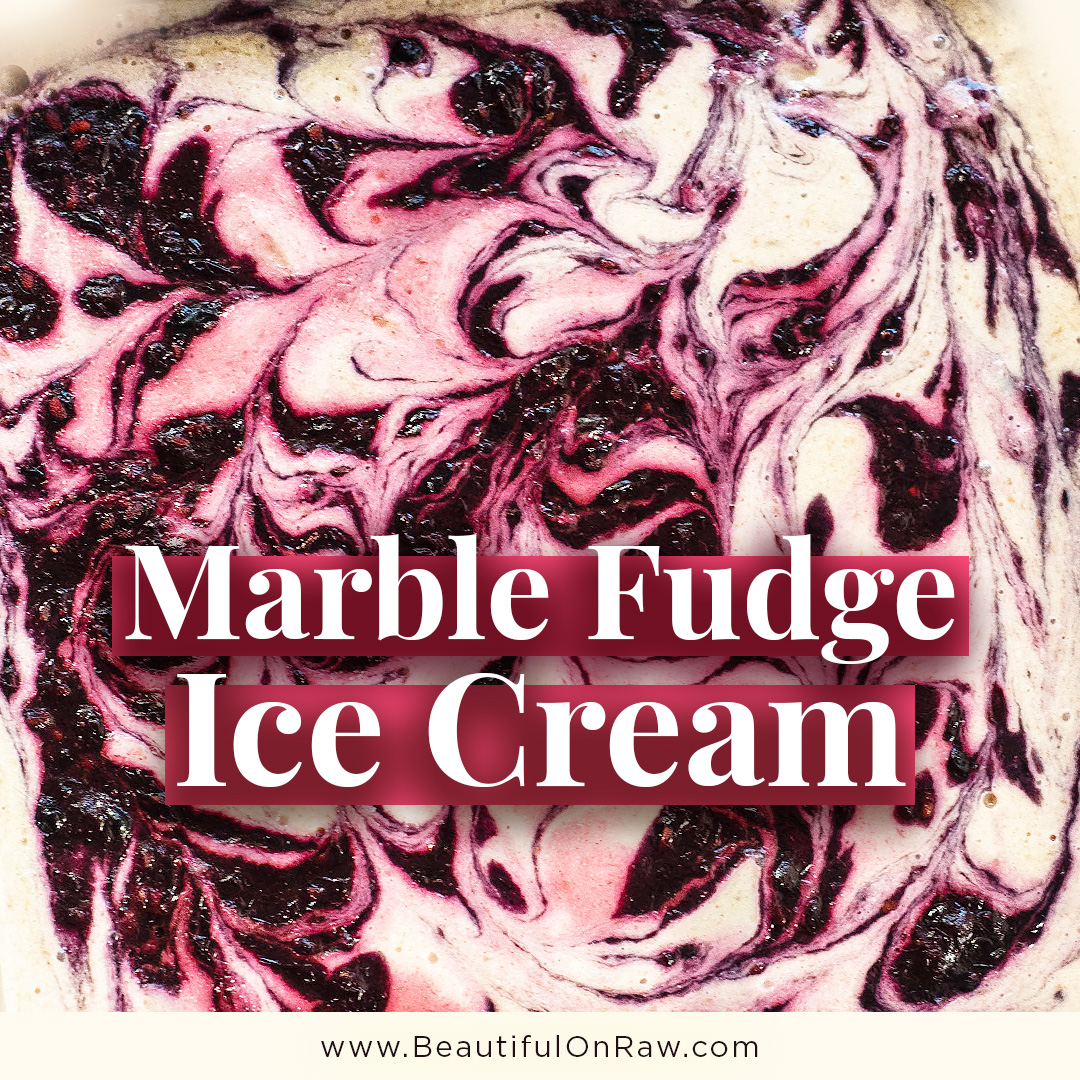 Recipe Author: Beautiful On Raw
The recipe is very simple, but the unusual marble pattern gives it a charm. Treat yourself with delicious ice cream!
---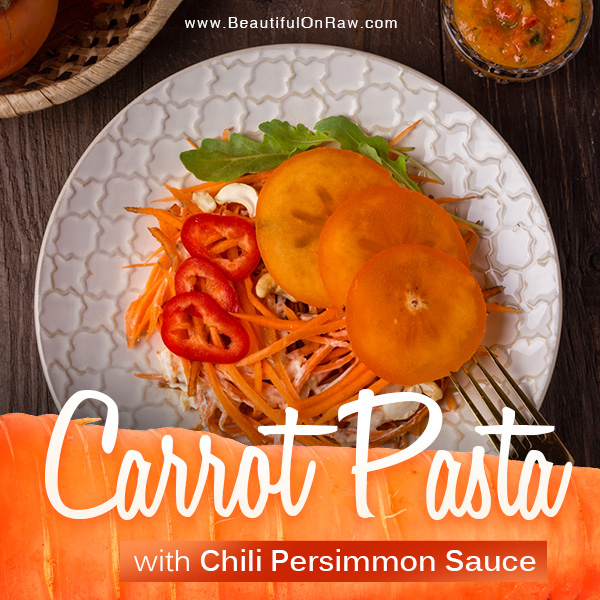 Recipe Author: Beautiful On Raw
Decidedly not your ordinary pasta…or your ordinary sauce. Yet it's easy, quick, and delicious, with just a touch of the exotic.
---
Subscribe to coconut milk